We're coming to Glasgow! Are you joining us?
Come meet us at our first ever Unfolded Meetup!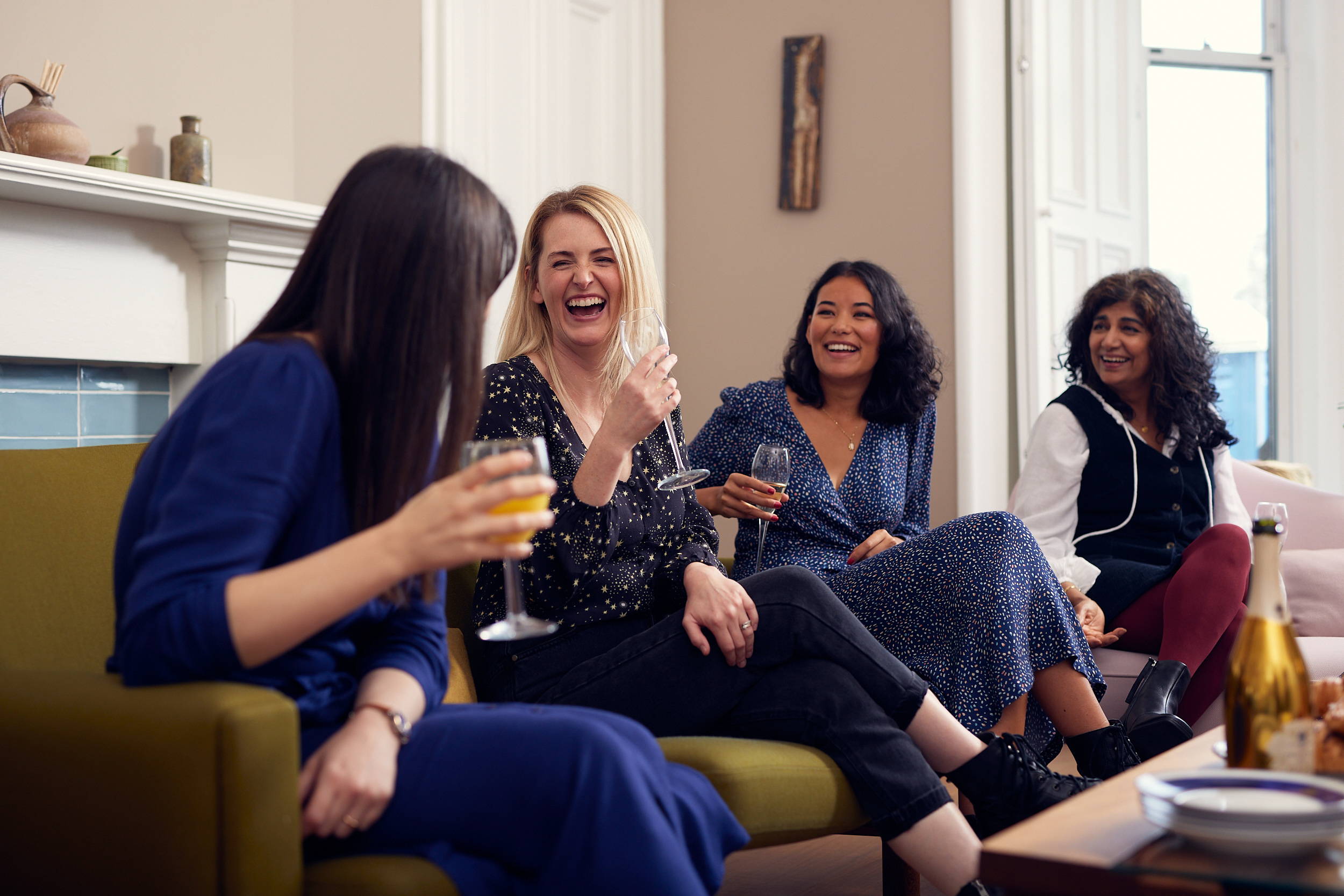 People Make Glasgow, right?
This Sunday (the 7th of August) we'll be hosting our first ever in person Unfolded Meetup and we would love it if you joined us!
Whether you're already part of the Unfolded community or you're only just discovering us, we'd love for you to come along for a few hours of fun, meet some of our team and other amazing Unfolded shoppers.
We'll be chatting all things Unfolded, sharing some of our plans on how we're changing up the fashion industry, letting you see some of the samples for Collection 05 before anyone else, arranging some in person swapping and generally just having a very fun couple of hours over some drinks and nibbles!
You're Invited!
Join us at Vega Bar, situated in YOTEL near Central Station at 12pm on Sunday 7th August. Feel free to bring a friend but we've only got space for 10 more people so let us know fast if you want to snap up a space!

Will you be joining us? RSVP below.

See you soon,
Team Unfolded x
PS. Want to find out more about Unfolded? Tap here.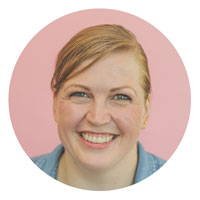 Article by
Hilde Frydnes | Co-founder
02/08/22
Your bag contains 0 items