5 reasons why you'll love these sustainable favourites

Enter code 'SUSTAINABLEFAVES' at checkout for 25% off
1. MADE WITH THE PLANET IN MIND
Did you know that 30% of new clothes are never sold? Or that there are mountains of these clothes dumped in countries like Chile and Ghana every year? You won't find any clothes from Unfolded there though as we only make clothes after people start ordering to remove this waste!

Sustainable fabrics are used throughout the collection.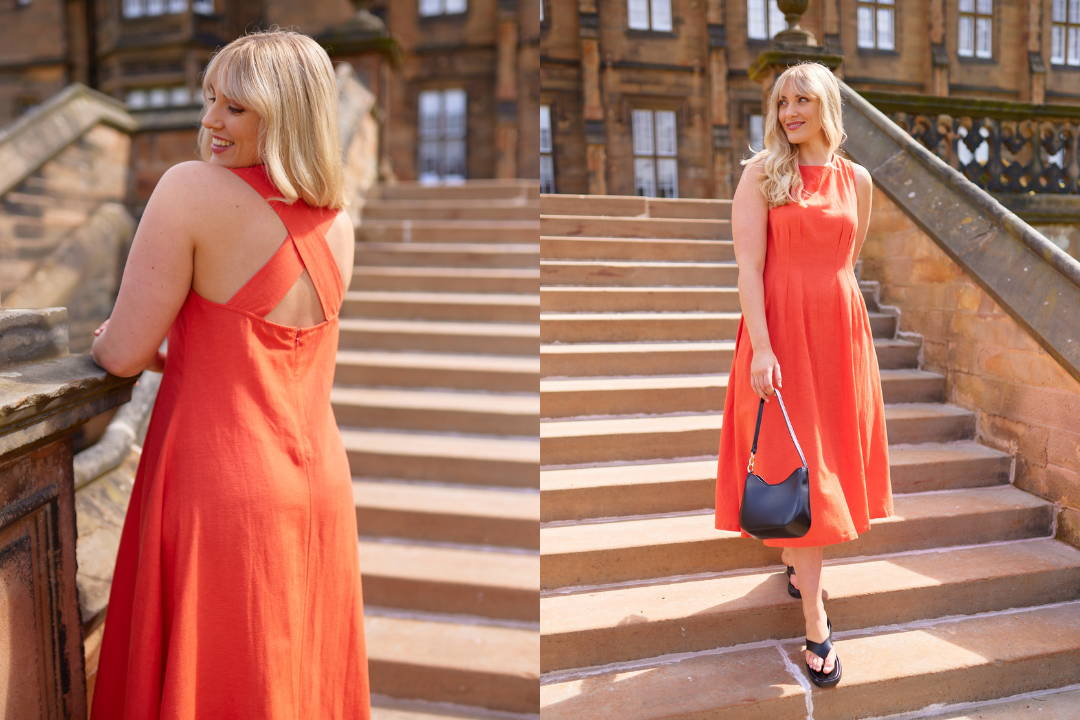 Sustainable fashion shouldn't need to break the bank. Typically, sustainable brands tend to be exepensive and unaffordable. We believe to make real change in the industry we need to offer sustainable options at affordable prices.

These sustainable favourites range from £29 - £47.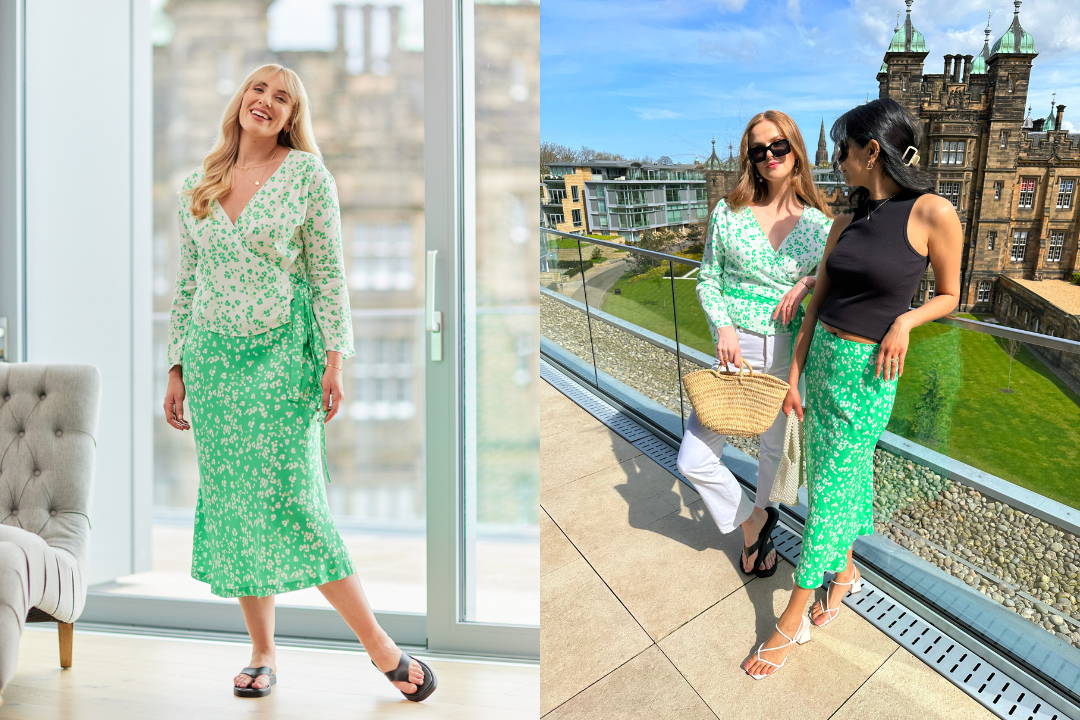 3. quality pieces you will love  
The sustainably sourced fabrics are not only super comfortable for day-to-night wear but also a high quality and will last for a long time to come.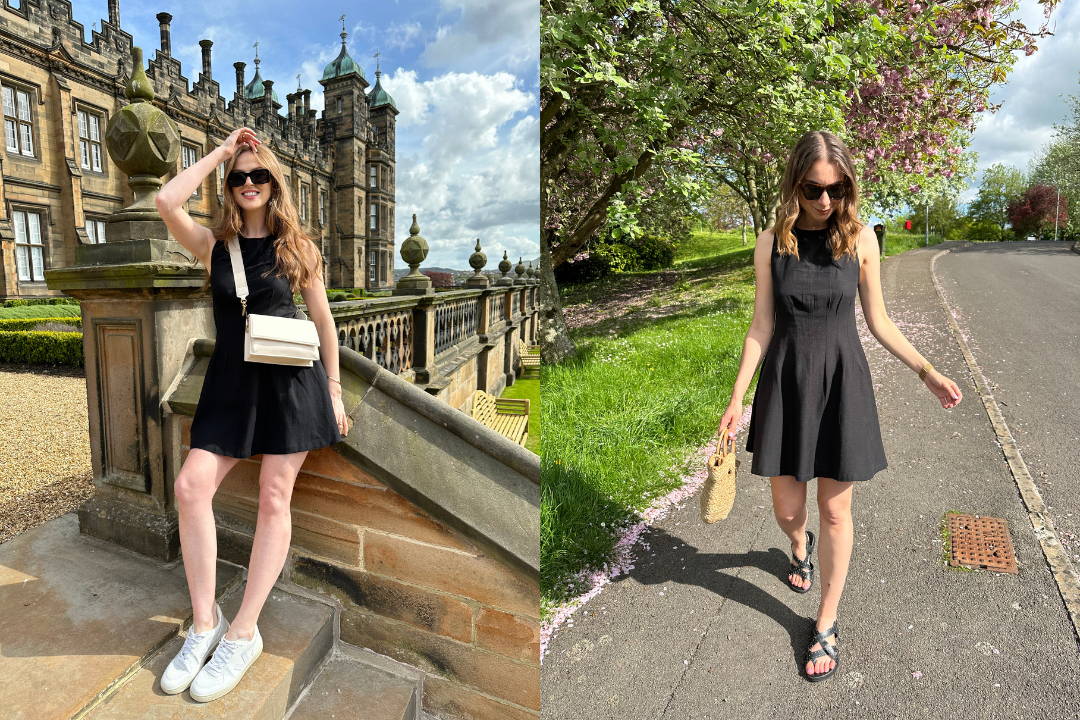 4. A LIFE CHANGED WITH EVERY ORDER
Every order placed supports children in education in India for a set amount of time via our partners, Pratham. A dress funds a child to learn to read and write for 2 full months.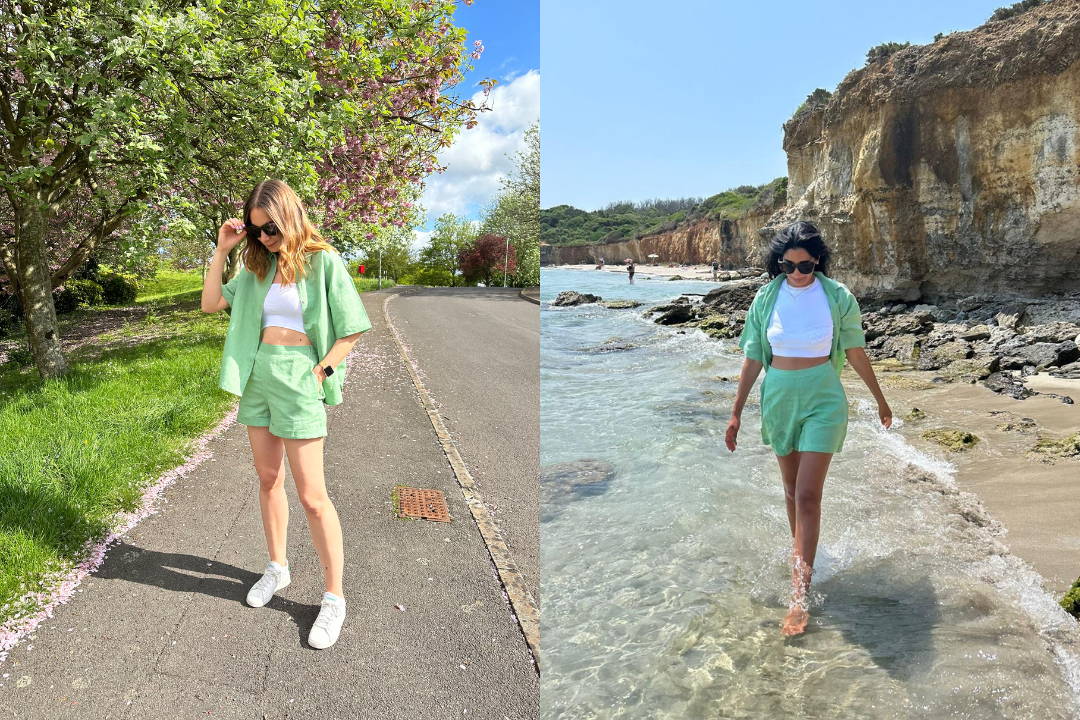 5. factory workers paid higher wages
Thanks to every order we pay higher wages to factory workers via the Unfolded Workers Fund.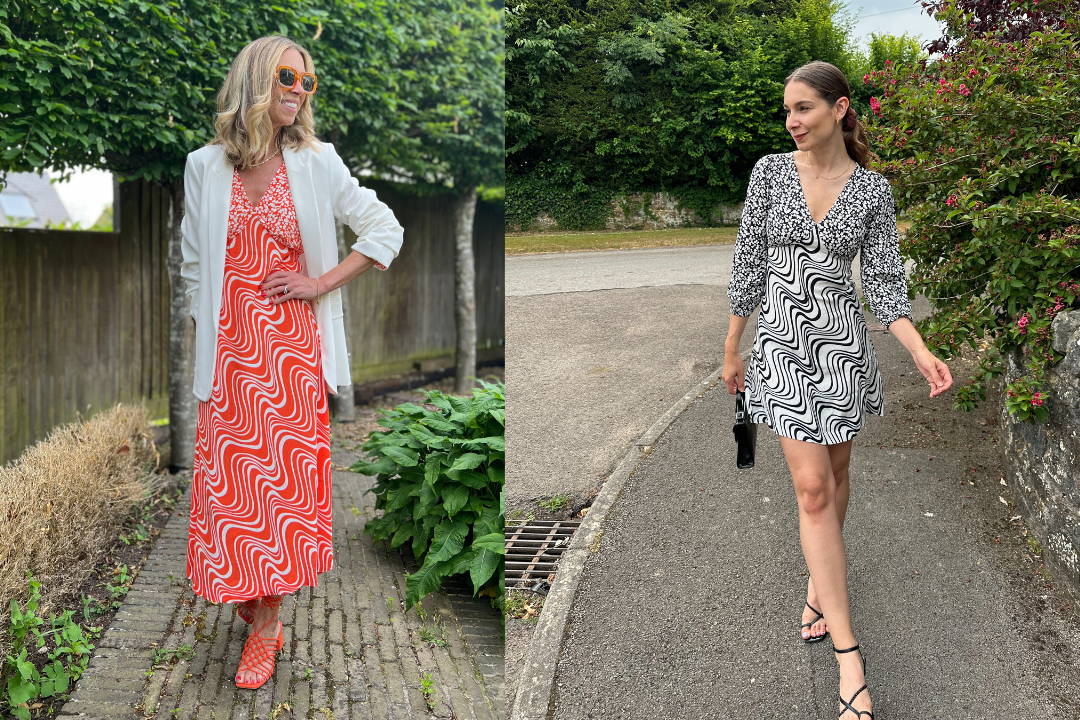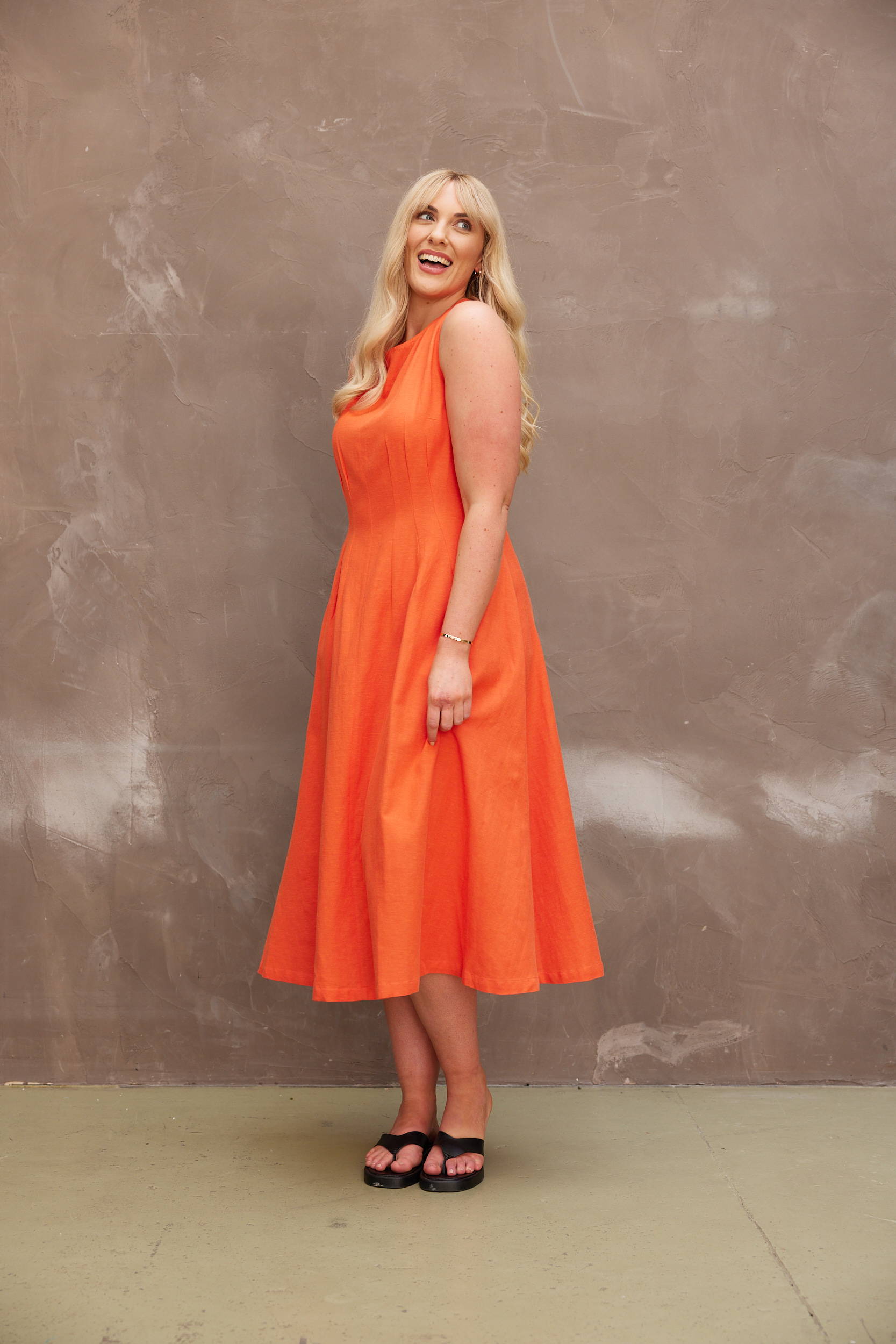 Get 25% off your first order with code SUSTAINABLEFAVES
Made after you order to be better for you, the planet and the people who make your clothes!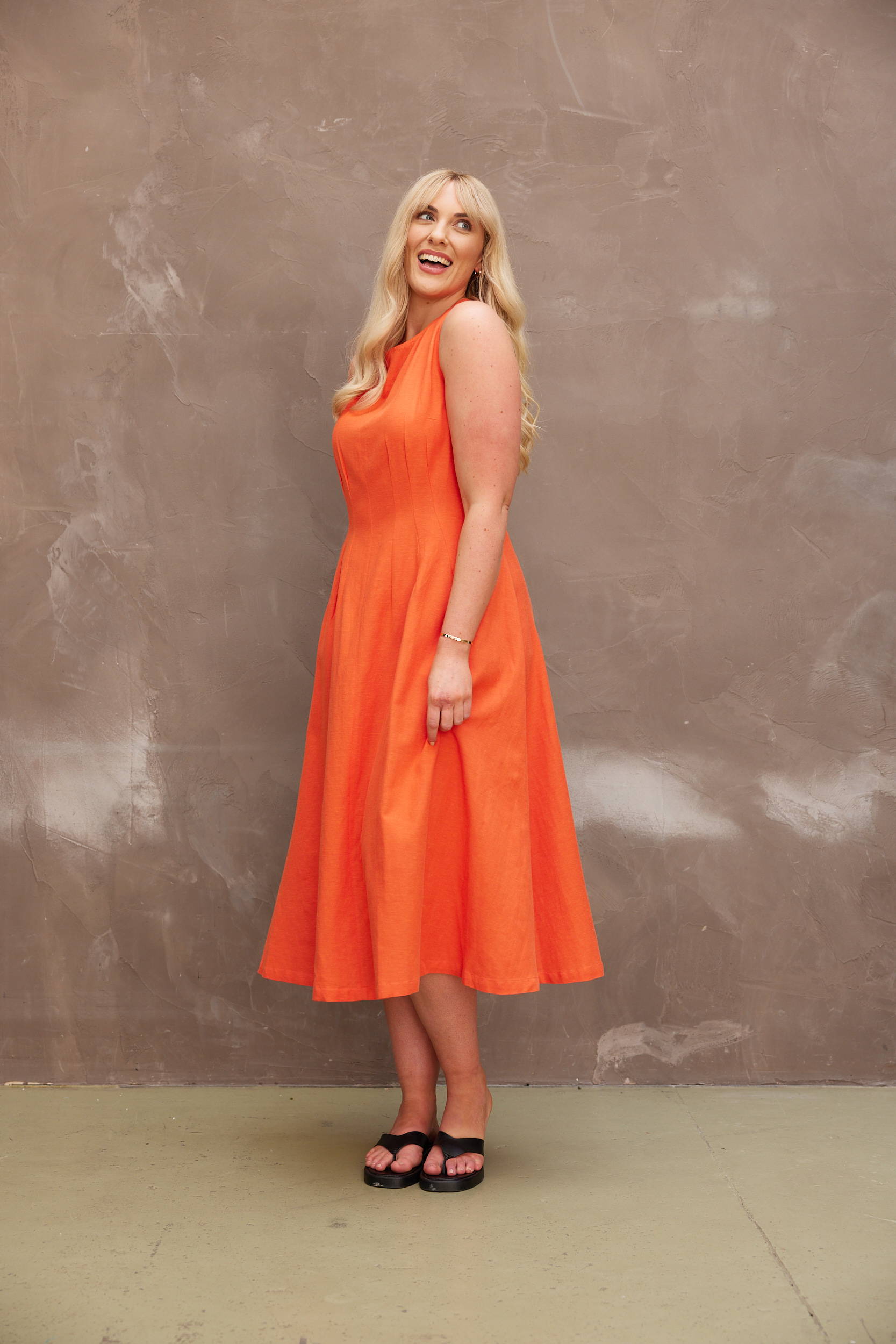 Get 25% off your first order with code SUSTAINABLEFAVES
Every order funds a child to learn to read and write
Prices from £20

What if I order and it doesn't fit?
If you order and it doesn't fit then we'll be happy to organise a return.
But we would love it if you would consider using our swap platform instead and swapping the item for another size or product with someone else from the Unfolded community.
Delivery in the UK is free when you spend over £45 or £3.99 under this.
How do you create positive impact?
By removing the waste from the production process we save lots of money. Some of that is used to offer you lower prices and some of it is used to pay higher wages to the garment workers in our factories in India.
The rest is used to fund kids who live around these factories to learn to read and write. We do this with an amazing organisation called Pratham. You can see the direct impact every item has. A dress will normally support a child to learn for 2 months.  
How do women help you Design the clothes?
There is now over 4,000 women just like you in a private Unfolded facebook group, we call them our Unfolders.
They help to decide what products we should make. Once you buy you can join this pretty amazing group.
In it they also share styling advice and sell on items if they no longer wear them.
Why are you cheaper than other brands?
We only make what you order - meaning we don't create the same waste as other brands. The savings this creates are used for positive impact and to offer you a better deal.