CLEVER CLOTHES, CLEVER KIDS

MAKING AN EDUCATED CHOICE WITH FASHION
CLOTHES THAT CHANGE CHILDREN'S LIVES
This is Unfolded clothes change lives with every purchase. We remove the 30% of clothes that other companies produce and never sell, making big savings which we invest in positive impact around our factories and their communities.
Every item bought supports a child in education. Our dresses range from £35-£42, and they each support a child in education for 2 months - great value for you and a serious impact to someone's life.
Our collections are designed in collaboration with people just like you. They are on sale for a very limited time only and made to order to remove the waste most brands create.
"Every item you buy from This is Unfolded gives a child another chance to strengthen their reading, writing and maths skills so that they can flourish in school. After 18 months of school closures across India this has never been more important."
Nick Sankey | Director of Fundraising
Pratham - Our impact partner
Get first access to our next collection
Always get the best prices

Support children in education

Have your sayin designing the clothes
PLUS - every purchase ensures higher wages for garment workers
You can win £200 in This is Unfolded vouchers
if you register before our next collection!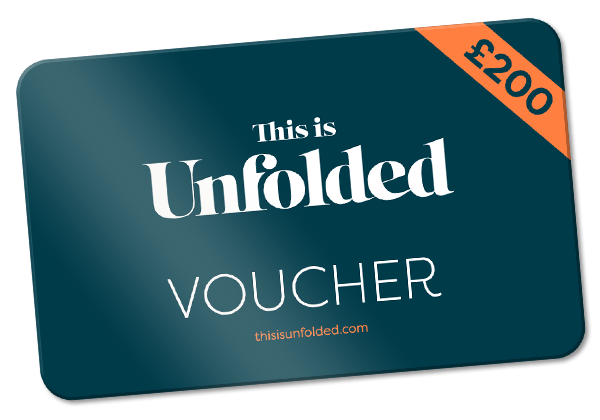 "Every purchase gives children the chance to learn to read and write well enough to keep up with what they are being taught in school. These children's lives are being changed for the better by you choosing to shop ethically; thank you."
Your bag contains 0 items