Amazing Clothes Designed
by Women Just Like You
Design the clothes you actually want hanging in your wardrobe!
This is Unfolded is clothes shopping with a difference. The best way to remove waste from the (very broken) fashion industry is to have our Unfolded Community help us design every piece of clothing we make. From colours, to shapes, to prints, we get your feedback at every single step of the process to design clothes we know you're going to love.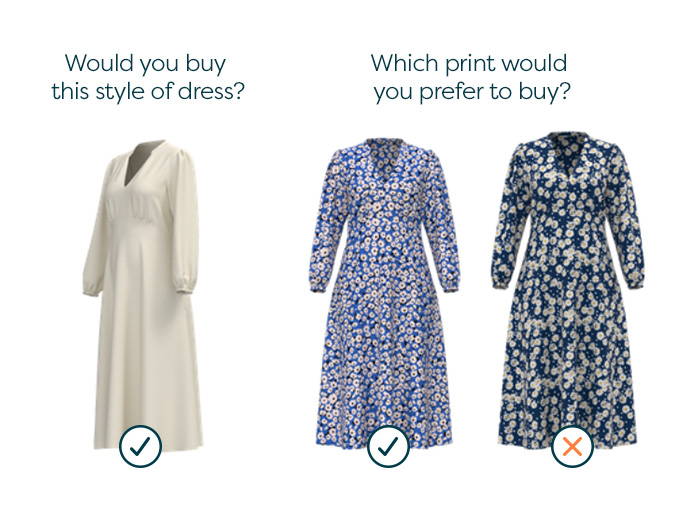 We do this to make clothes you'll love and to make sure we don't create any waste.
On average, 30% of all clothing produced in the world is never sold and risks being dumped in landfill. Thanks to the help of over 10,000 women helping us design our collections so far, we're removing this waste. We're designing together and only producing what we actually sell. We're waving goodbye to waste, and we're doing it together.

With 99% 5⭐️ Trustpilot reviews, our carefully considered collections are available to shop in sizes 6-24 with prices starting from £22. Sustainable shouldn't need to break the bank.
Get first access to our fifth collection

Always get the lowest prices

Ensure you get your favourite items - they sell out quick

Have your say in designing the next collection
PLUS - get 10% off your first order.
You can win also £250 in This is Unfolded shopping vouchers
if you register before the end of July
Your bag contains 0 items