FOR THE PEOPLE WHO ARE DONE WITH FAST FASHION... It's time to meet Unfolded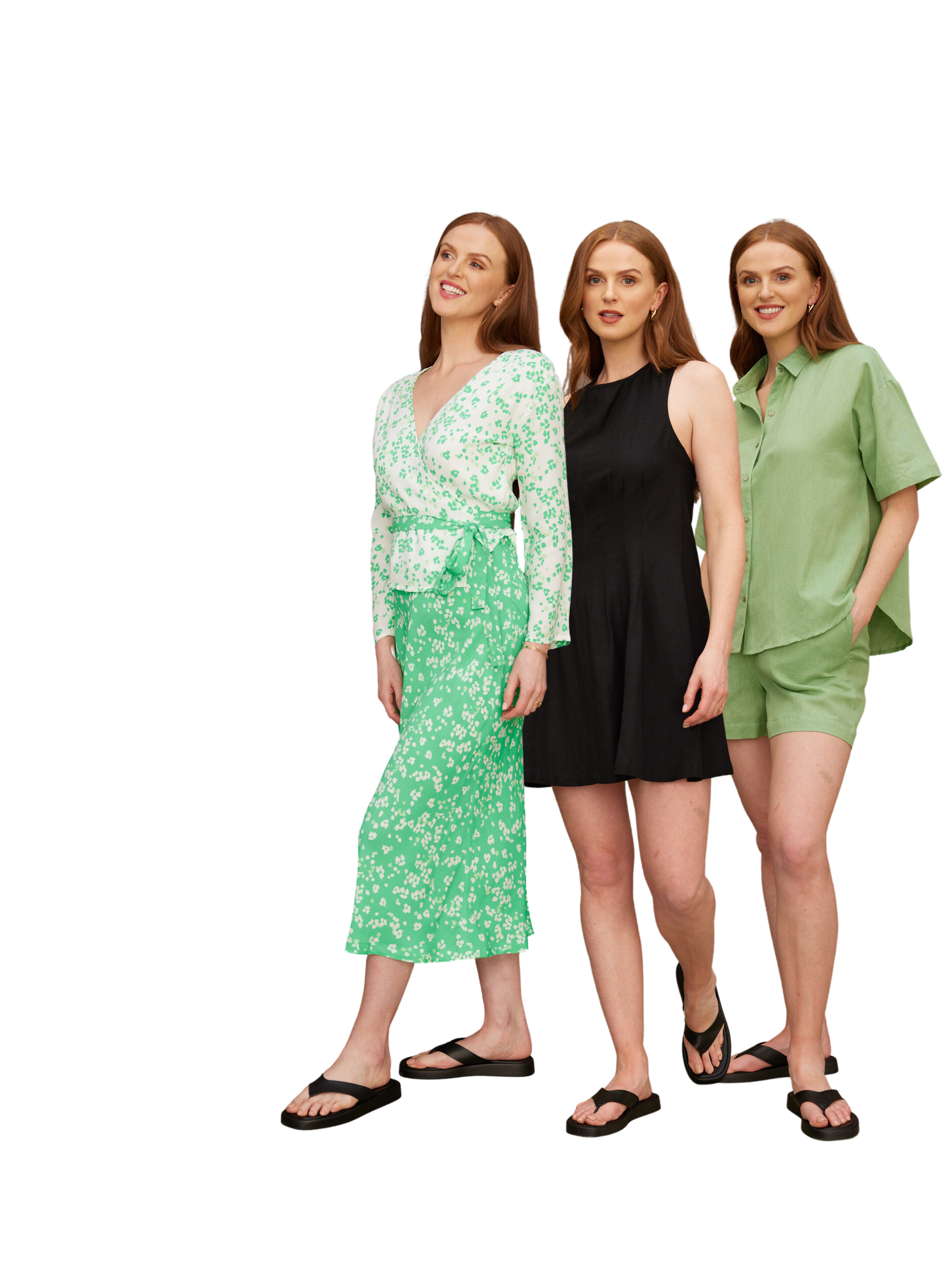 ✨ Every item designed in collaboration with 4,000 real customers
✨ Sustainably sourced fabrics used throughout
✨ Every order funds kids in education in India
✨Higher wages paid to factory workers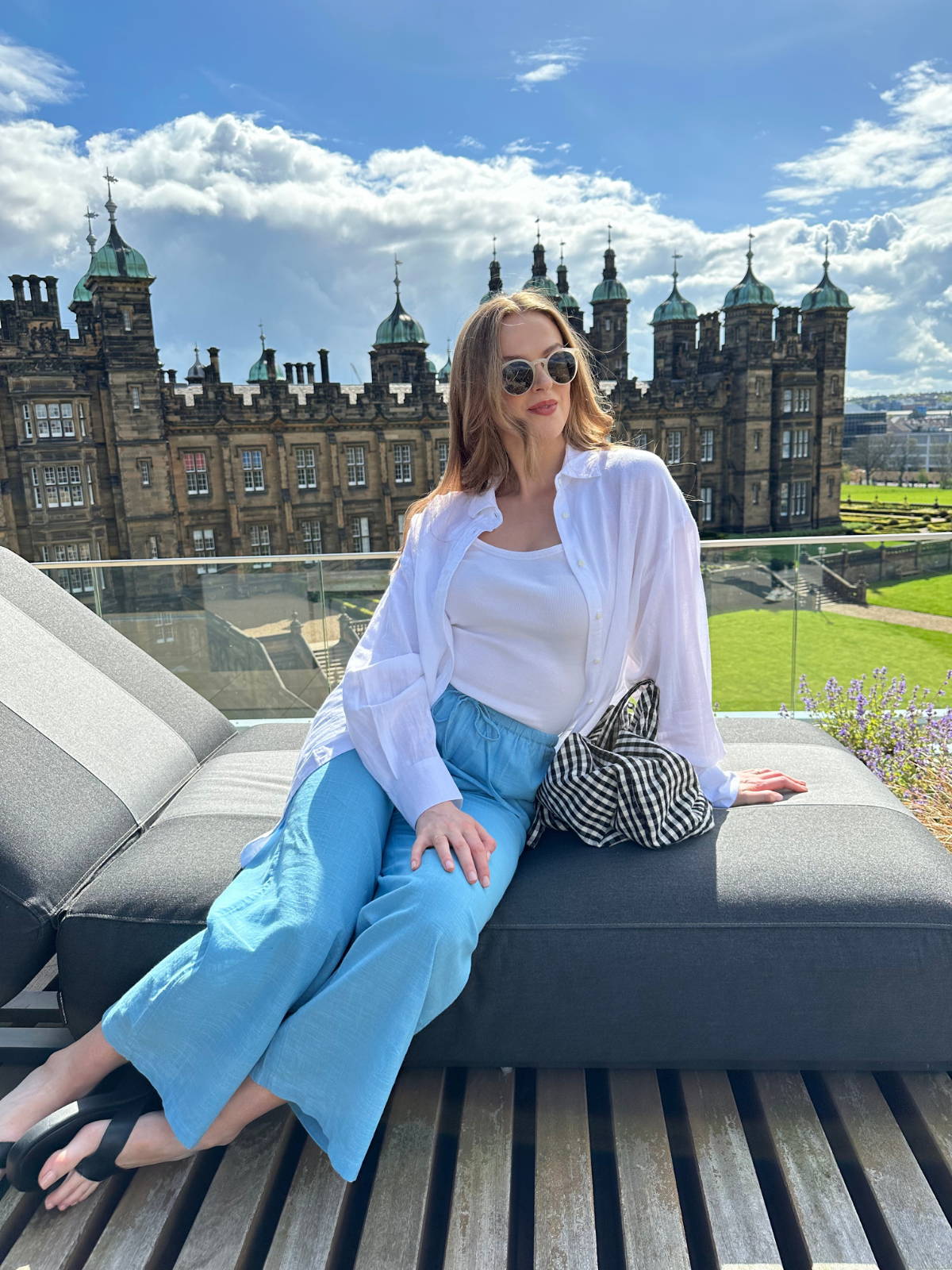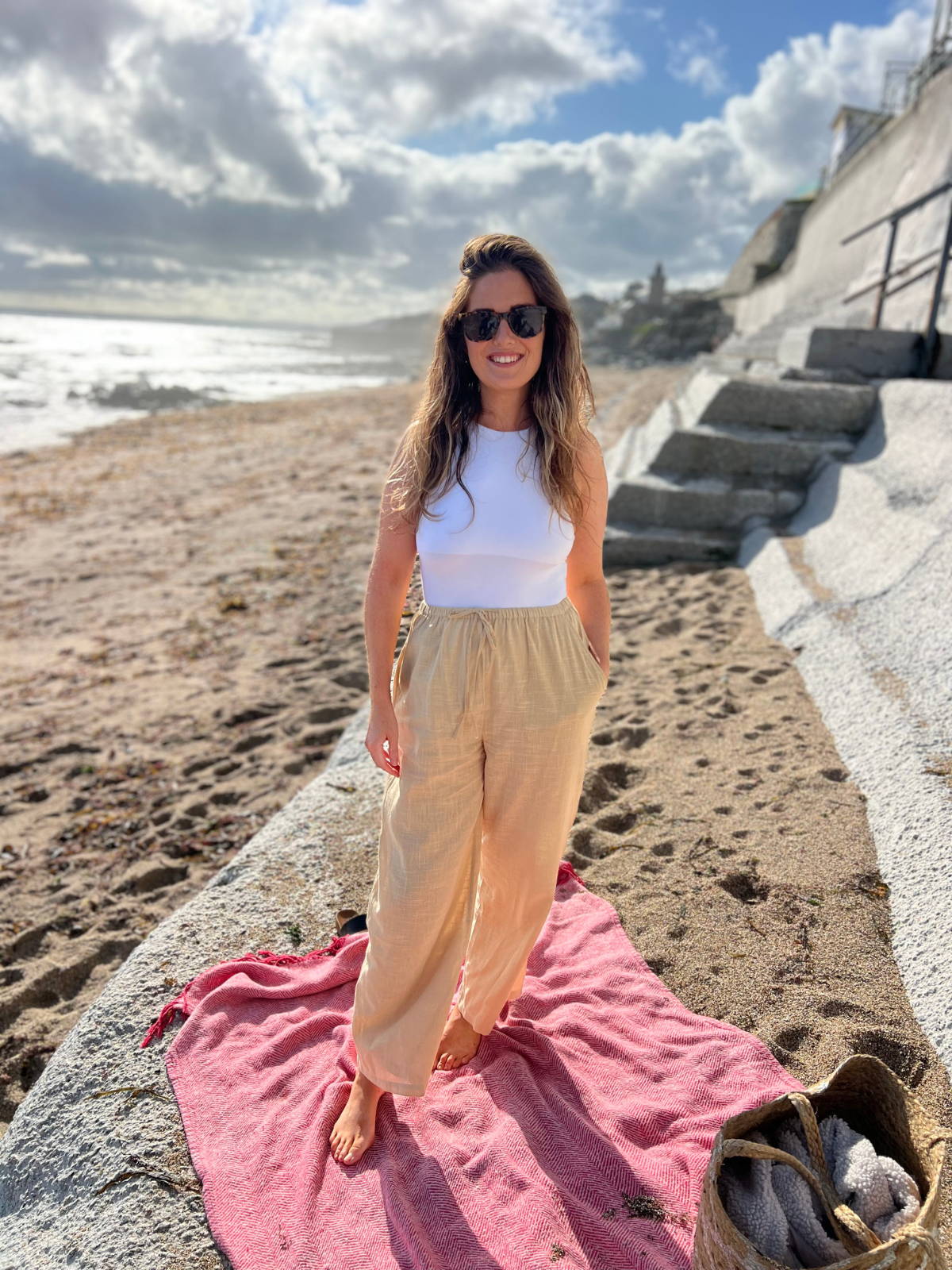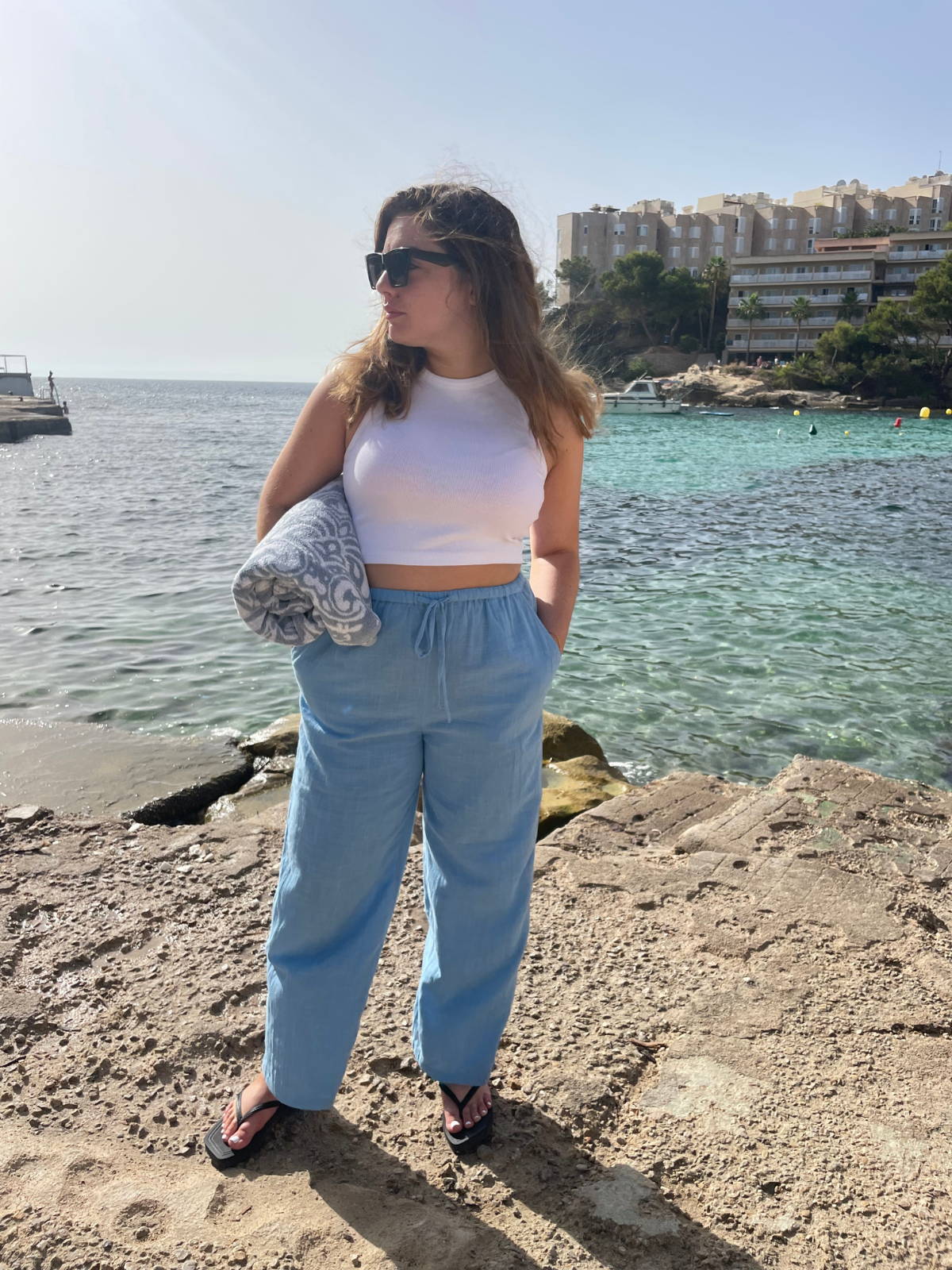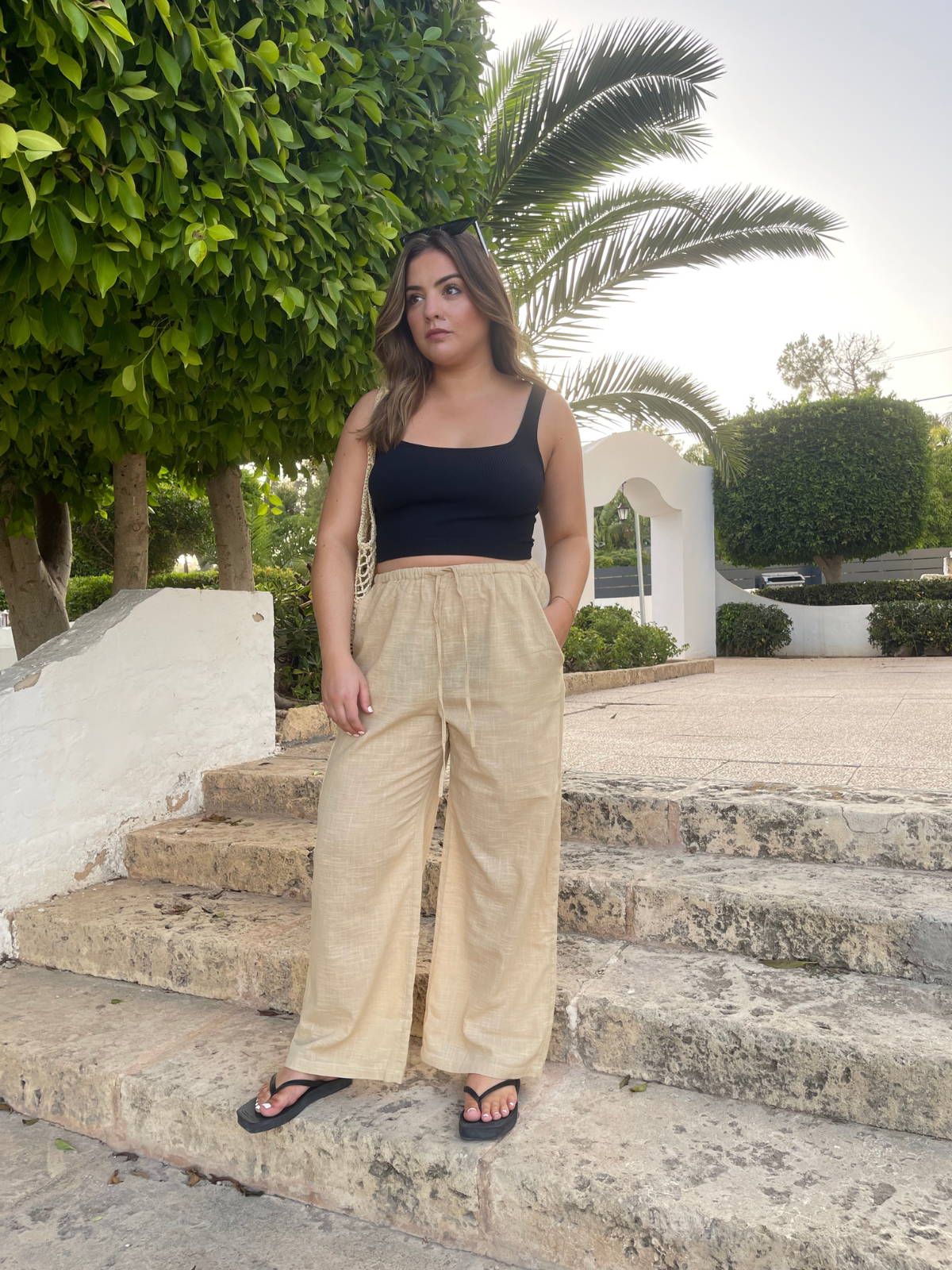 30% of new clothes are never sold...  
Sounds ridiculous doesn't it, how can so many clothes be destroyed every year often without ever being worn? The problem lies with retailers and the way they choose what clothes to make and sell.
With 30% of all clothing that is produced globally being dumped in landfill before even being hung up in a wardrobe, the issue of waste in the industry is huge and it's only getting worse...
Unfolded is here to change this.
We remove the waste to make clothes that are better for the planet, you and for the people who make our clothes...
Better for you
We design our carefully considered collections in collaboration with over 4,000 of our amazing customers to ensure we're making pieces you will love. The savings we make from cutting waste means we can offer you sustainable pieces at affordable prices.
Better for the planet
We're waving goodbye to waste. How? We wait until orders are placed before we begin production. With 30% of clothes currently being discarded before being sold we need to work in a better way.
Better for others
For every order placed, a life is changed. We've partnered with Pratham to support children in India who live in the surronding communities to our factories, learn to read and write. Plus, we pay factory workers higher wages through the Unfolded Worker Fund.
Try Unfolded today and get 15% off your first order. Enter 'TAKE15%' at checkout to redeem.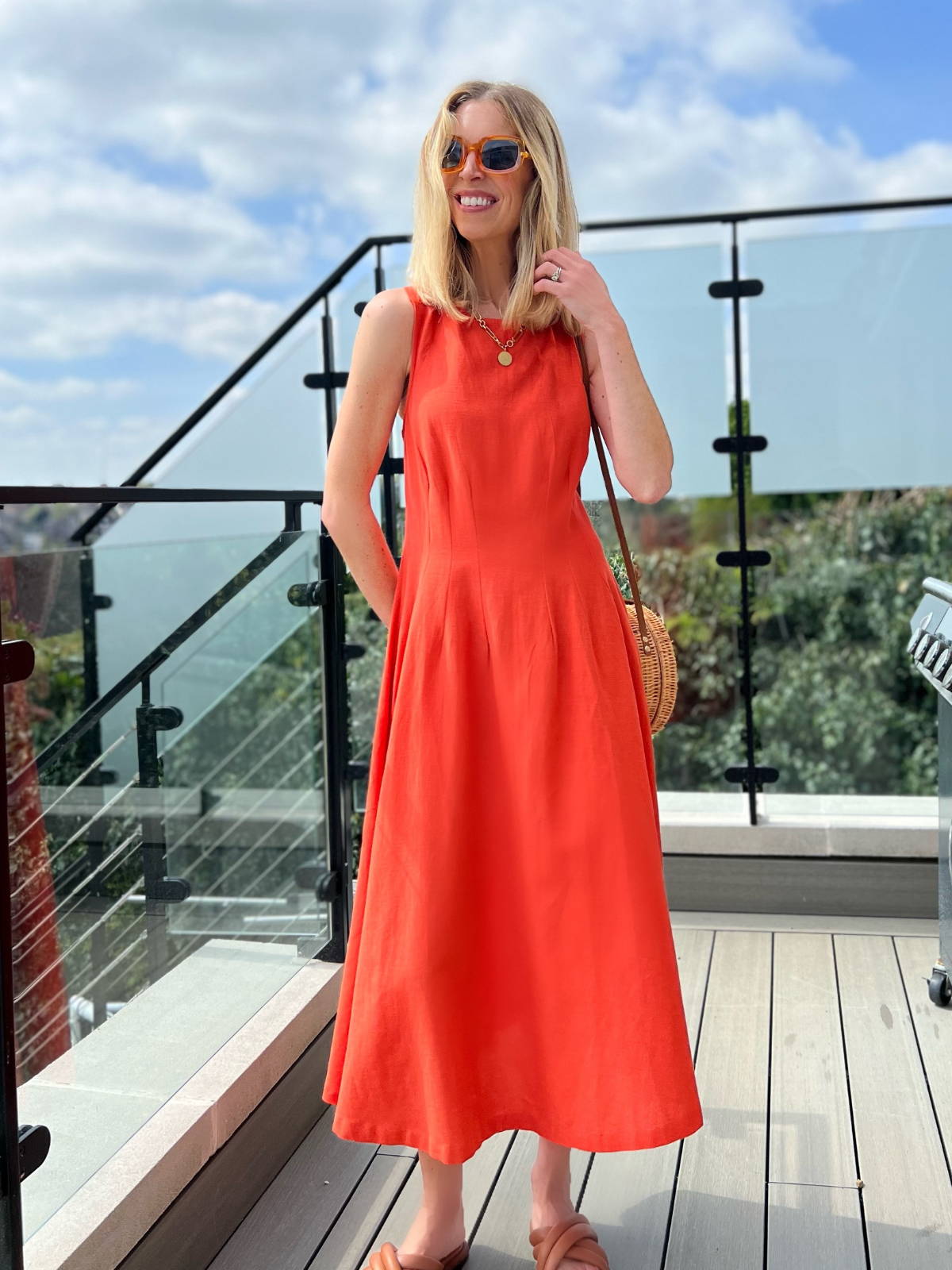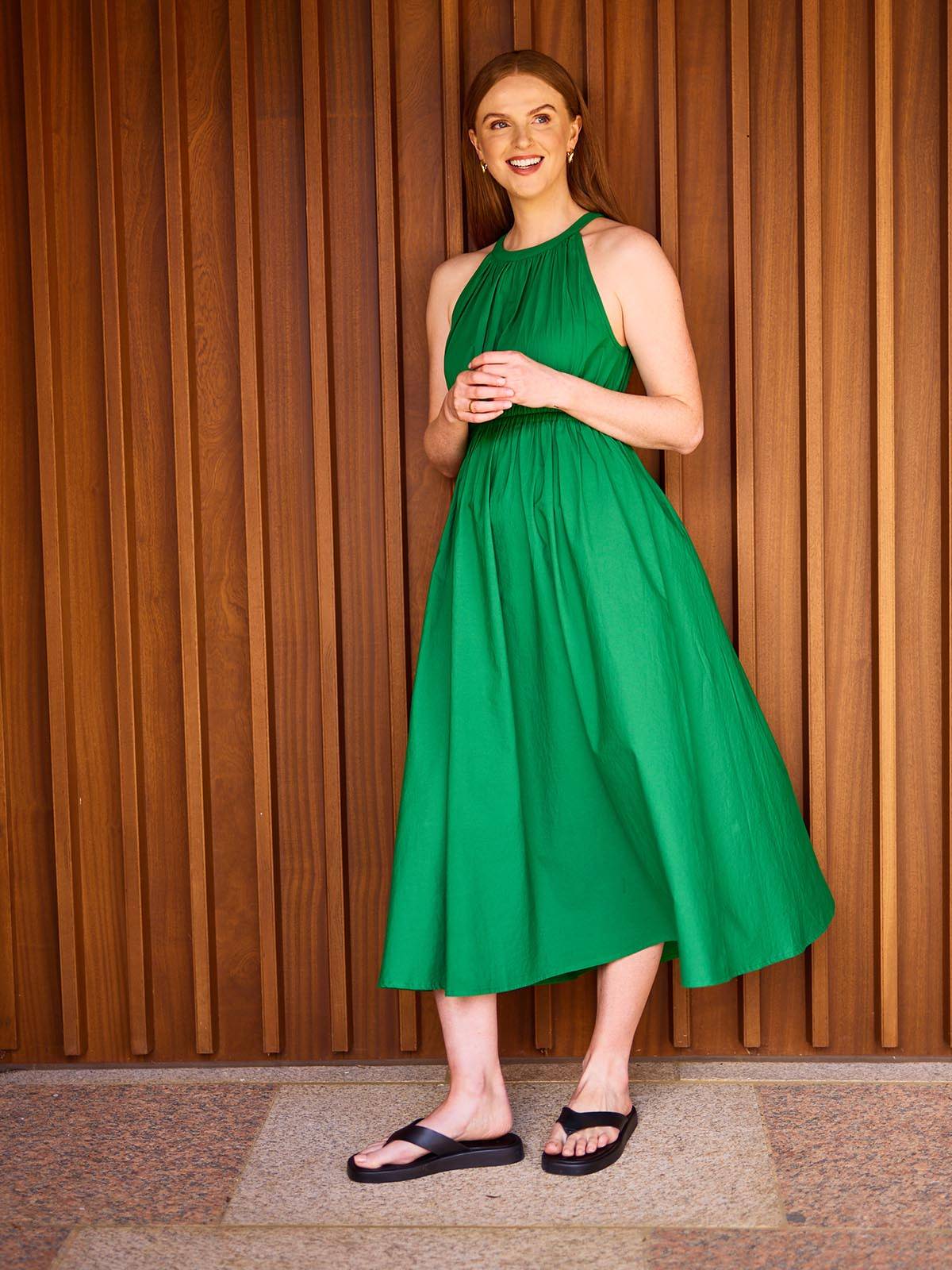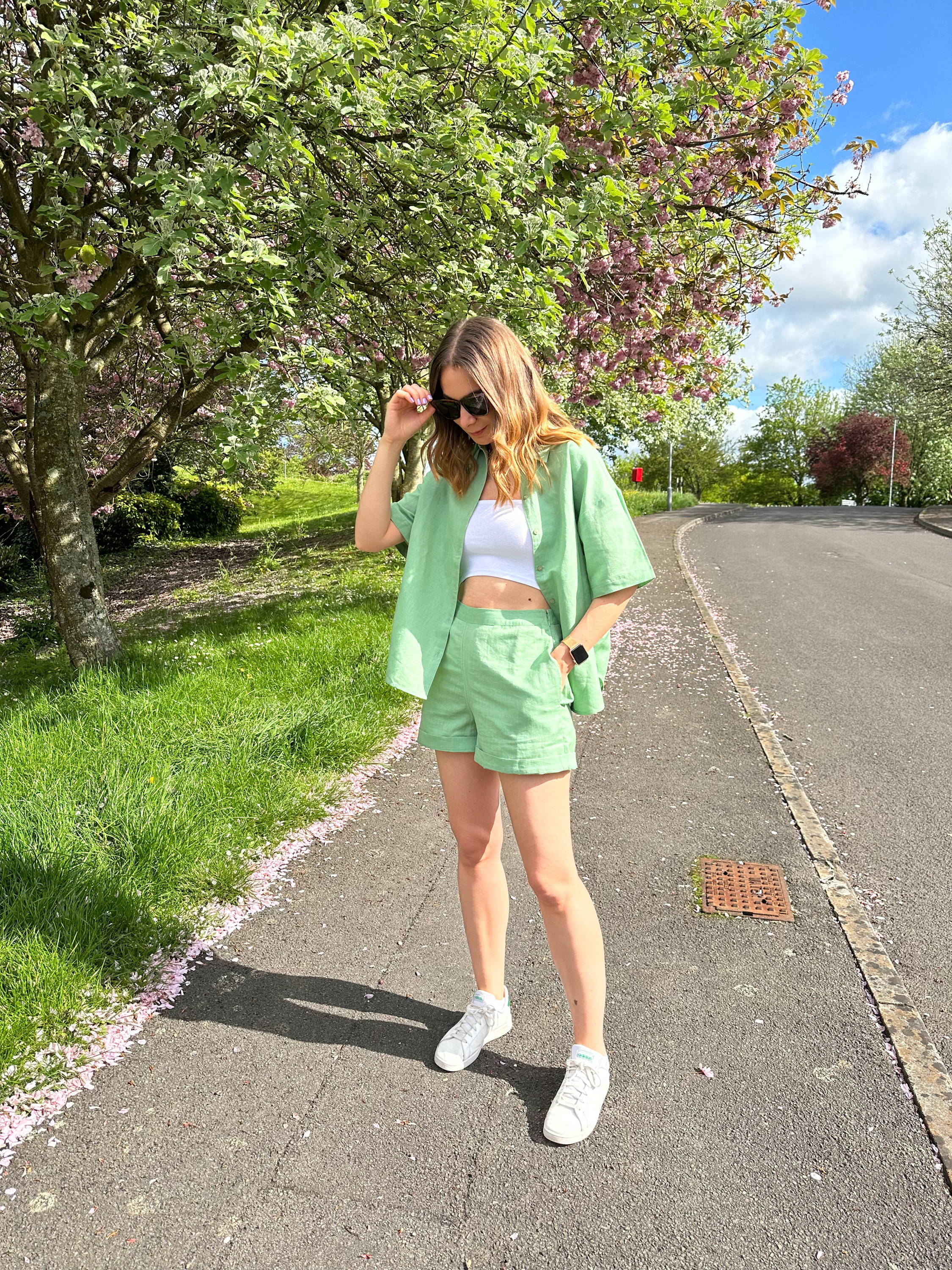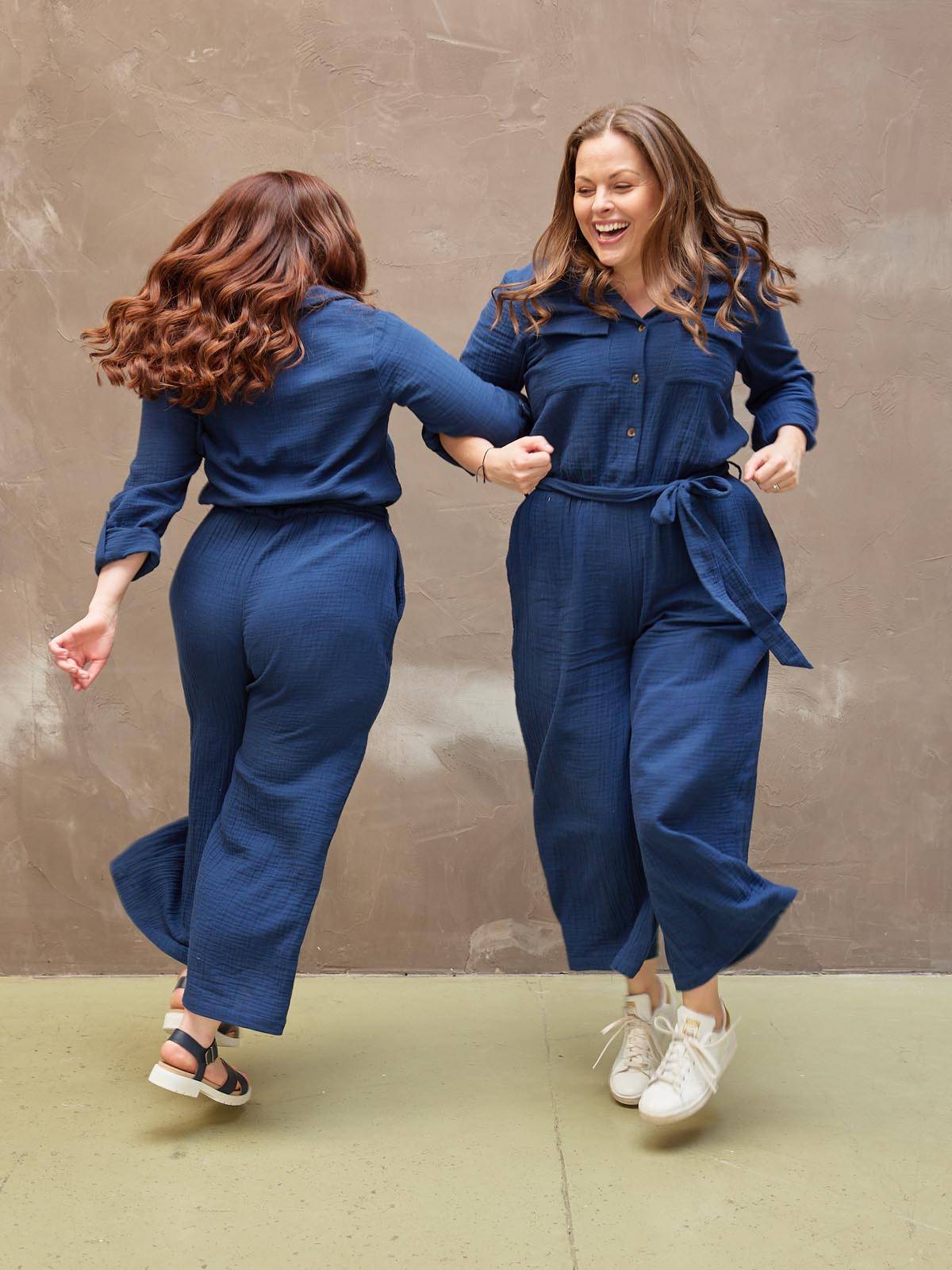 500+ 5🌟reviews on Trustpilot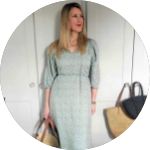 I love this company!
The clothes are well made using quality fabrics and are comfortable to wear. So good to know that Unfolded's ethical credentials can be 100% trusted.
Catherine on Trustpilot Verified customer

Sustainable fashion
I've bought several pieces from This is Unfolded. It's great to find an ethical manufacturer, making clothes to order and keeping customers in the loop with regular updates about the manufacturing process and timeline. I'm a massive fan!
Frances on Trustpilot
Verified customer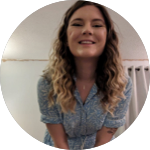 Ethical and transparent
The collections always have something that you can wear and feel good doing so! Have now ordered from four collections and have not been disappointed.
Catherine on Trustpilot Verified customer


Money back guarentee | Secure payments
| | |
| --- | --- |
| | |
| | Sustainably sourced fabrics. |
| | Designed by over 4,000 women. |
| | Funds children in education in India. |
| | Pays factory workers higher wages. |
| | |
What if I order and it doesn't fit?
If you order and it doesn't fit then we'll be happy to organise a return.
But we would love it if you would consider using our swap platform instead and swapping the item for another size or product with someone else from the Unfolded community.
Delivery in the UK is free when you spend over £45 or £3.99 under this.
How do you create positive impact?
By removing the waste from the production process we save lot's of money. Some of that is used to offer you lower prices and some of it is used to pay higher wages to the garment workers in our factories in India.
The rest is used to fund kids who live around these factories to learn to read and write. We do this with an amazing organisation called Pratham. You can see the direct impact every item has. The Ivy trousers will support a child to learn to read and write for a full month.
How do women help you Design the clothes?
There is now over 4,000 women just like you in a private Unfolded facebook group, we call them our Unfolders.
They help to decide what products we should make. Once you buy you can join this pretty amazing group.
In it they also share styling advice and sell on items if they no longer wear them.
Why are you cheaper than other brands?
We only make what you order - meaning we don't create the same waste as other brands. The savings this creates are used for positive impact and to offer you a better deal.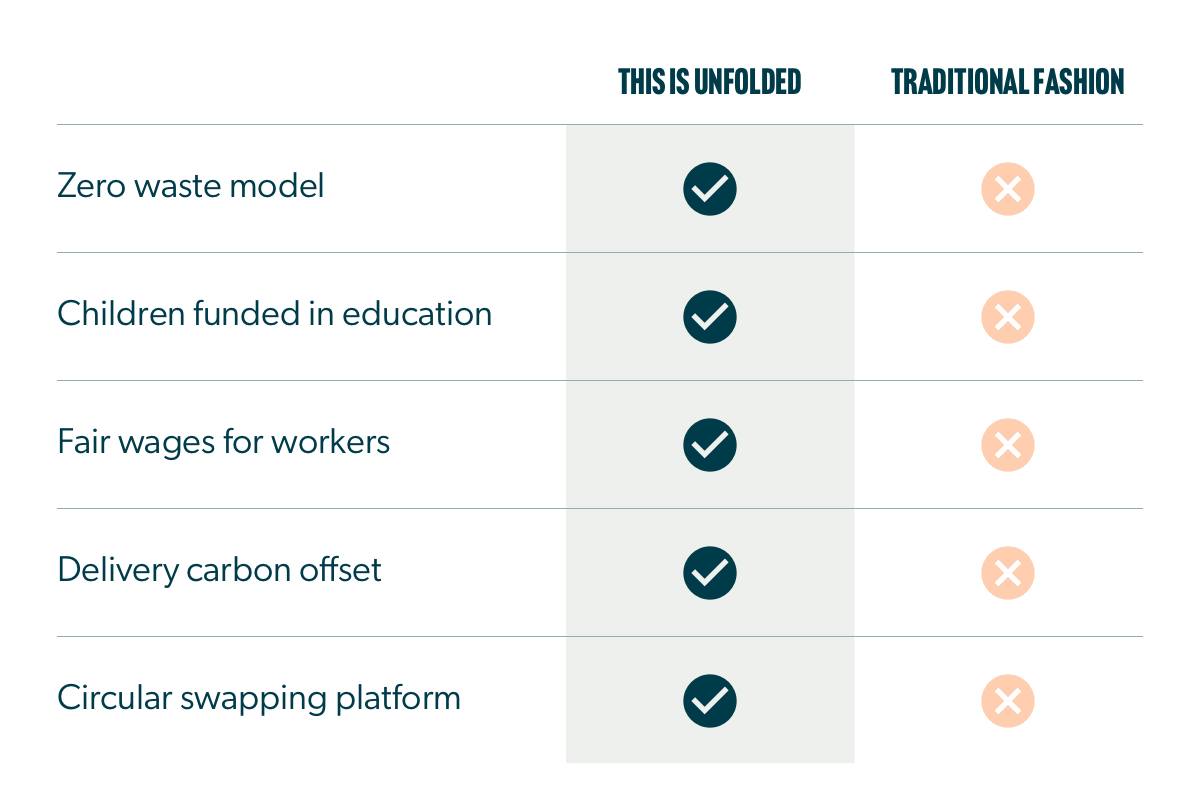 Money back guarentee | Secure payments