THE PERFECT SUSTAINABLE DRESS FOR SUMMER 2022 AND BEYOND
With the Sally-Grace our community might have just helped us design the perfect sustainable summer dress. Over 1,500 women just like you helped us design Sally-Grace, picking the perfect ditsy print and creating a style that can be styled up for wedding season or down for summer days strolling in meadows (Or a nice picnic in the park!)
The Sally-Grace dress isn't just a perfect summer dress but also has a big impact in the world - every purchase of the Sally-Grace supports a child in education for 2 months and provides higher wages for our garment workers.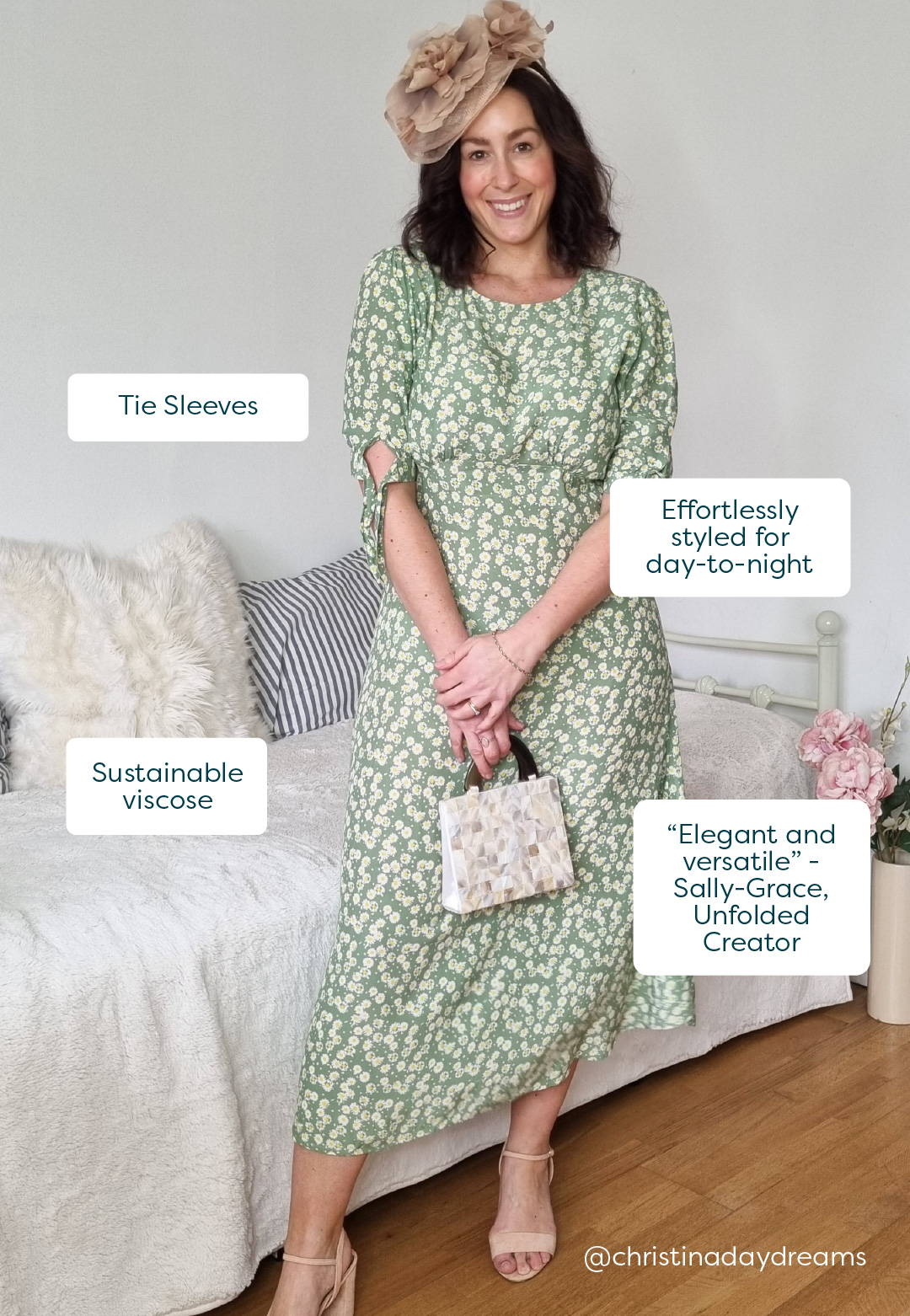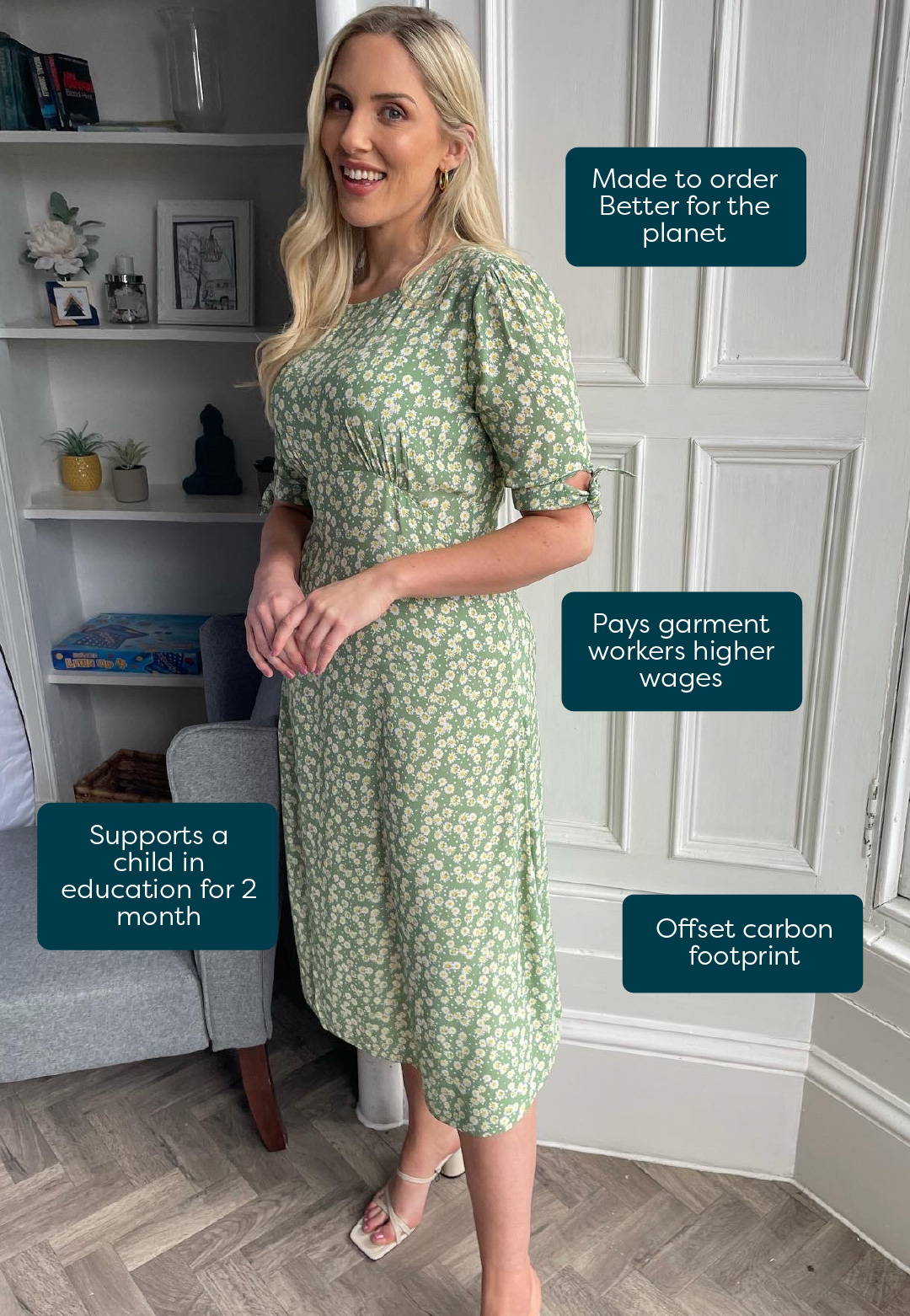 The best bit - Sally-Grace costs just £43 including postage.
How is that possible? We take the waste out of production and make our clothes after you order! 30% of clothes made are never sold - if you remove this you can save a lot of money which allows us to make sustainable and affordable clothes.
Sally-Grace is available to order now and will be with you to enjoy in the next couple of weeks as the weather gets warmer - either for wedding season or trips to the park!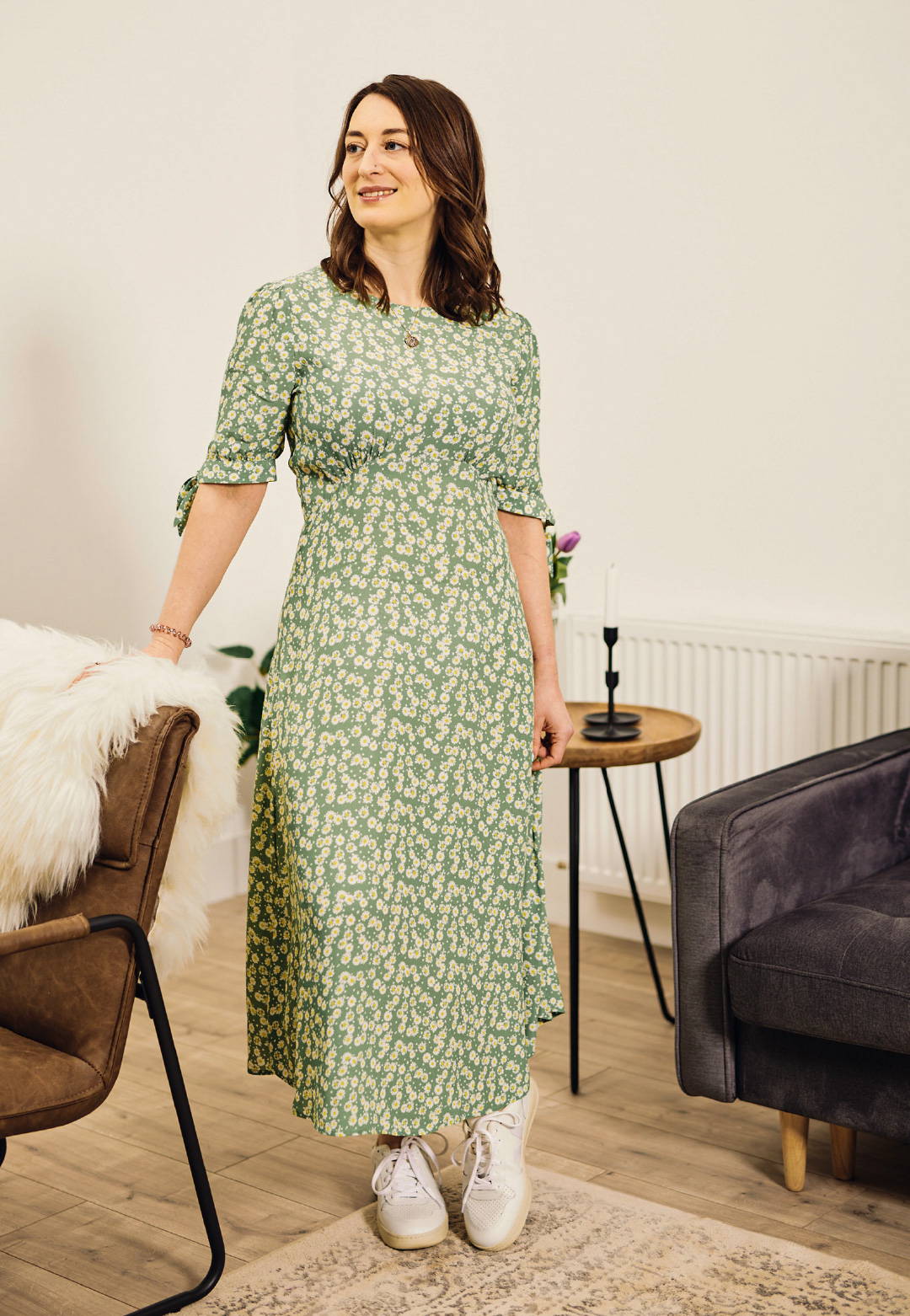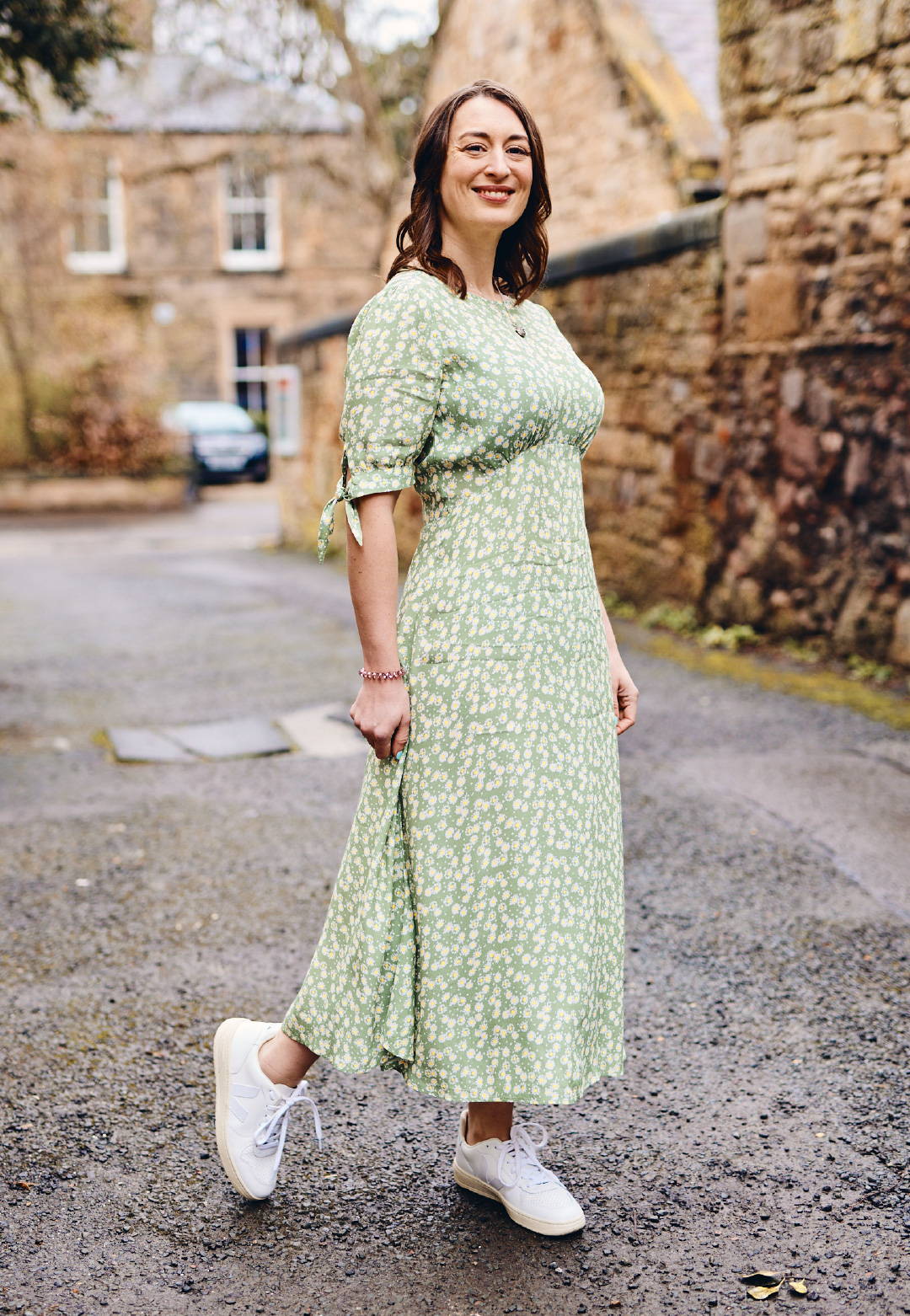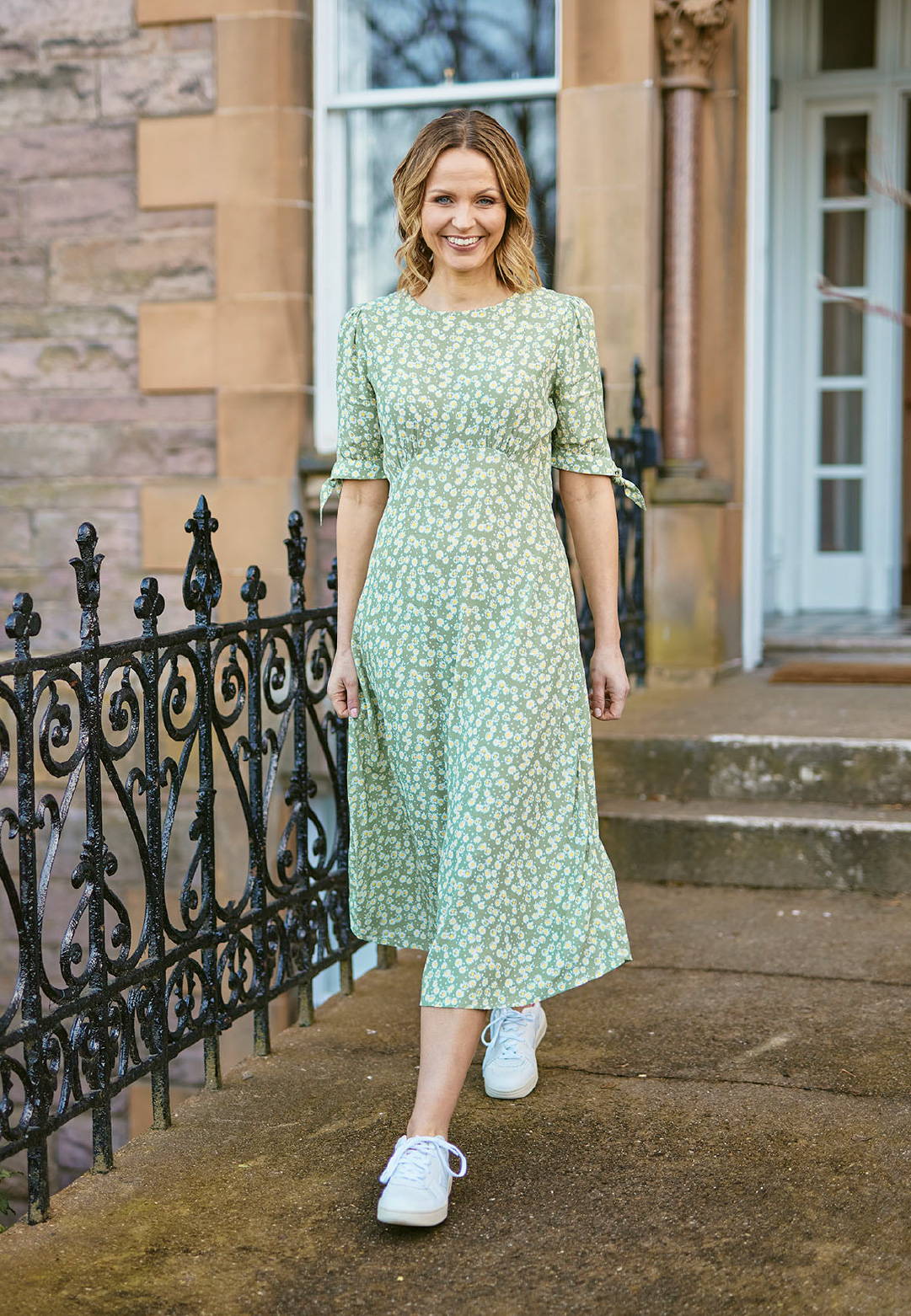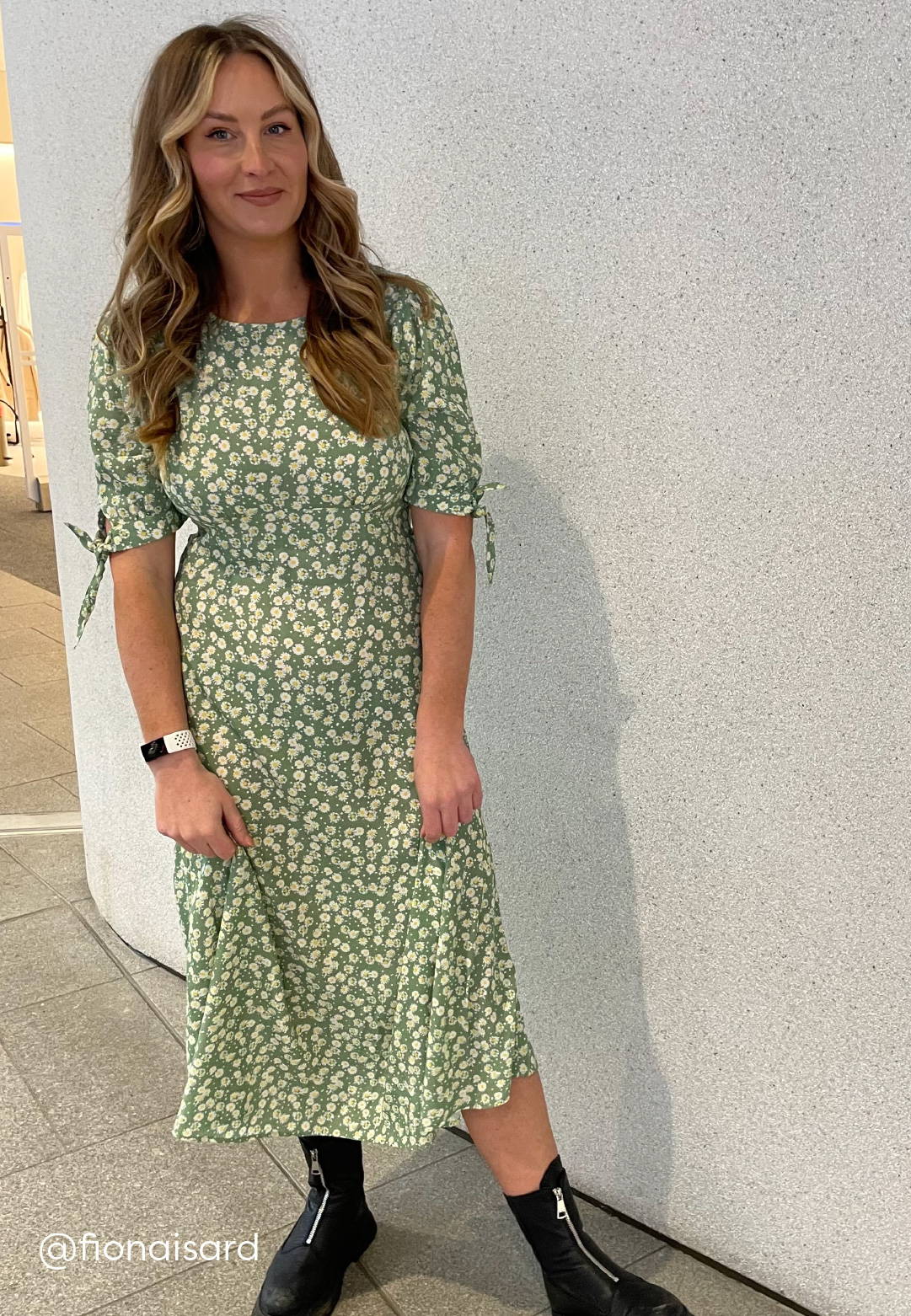 Your bag contains 0 items