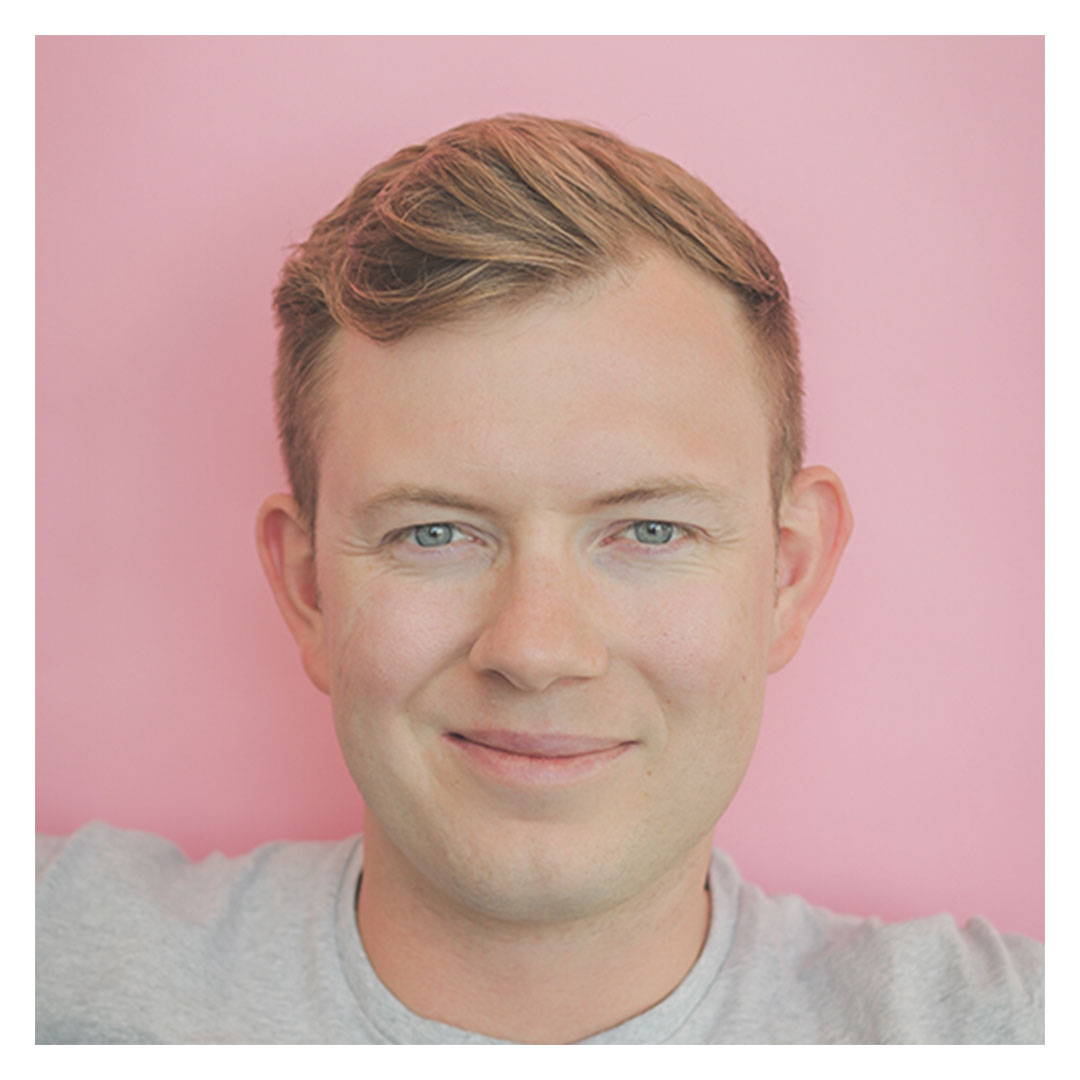 ---
Cally Russell is the co-founder of sustainable clothing brand This Is Unfolded, an eco-focused company that creates affordable, sustainable fashion and cuts the waste from clothes production, and then reinvests the savings back into the communities who are creating the sustainable clothes. He is working to create long term change in fashion retail through data, community and a factory-to-consumer model.
When the pandemic hit in 2020, brands cancelled over $2 billion dollars worth of clothes orders with factories that were mainly in developing countries. This left workers without jobs or livelihoods and an estimated hundreds of millions of pieces of clothing destined for landfill. In response, Cally and his team launched Lost Stock - selling the clothes cancelled by big brands and retailers to consumers to help garment workers impacted by these cancellations. In 7 months we sold 125,000 orders and supported over 113,000 people for a month each in Bangladesh.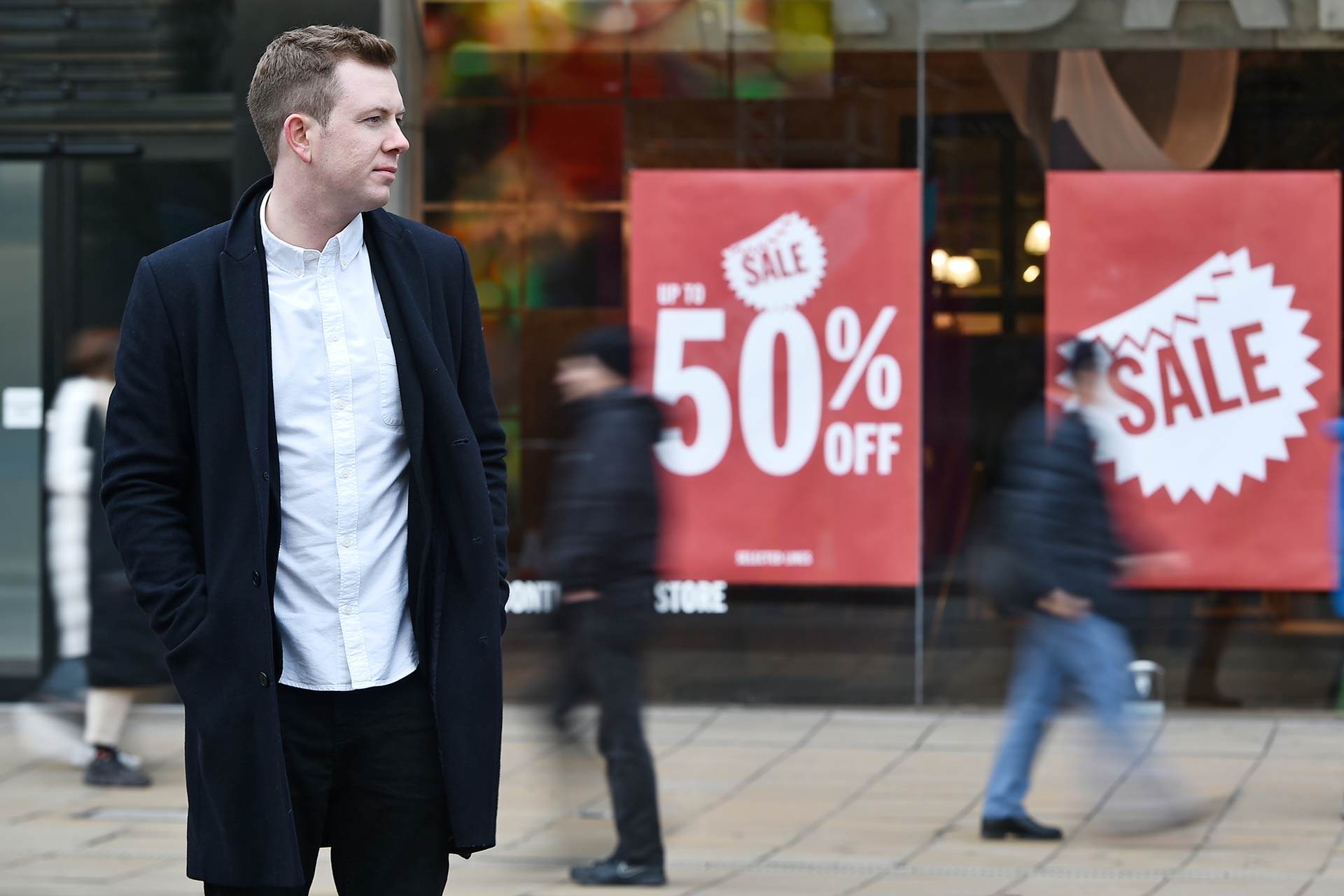 Sustainable clothing brand This Is Unfolded continues this new way of shopping by taking excess stock out of the equation.
Previously, Cally Russell founded shopping business Mallzee and built a consumer app to 1.5m downloads, partnering with enterprise-scale retailers to help them improve their product selection process with data generated from our apps.
Forbes 30 Under 30
Drapers 30 Under 30
Regular Forbes Contributor on Retail
---
Your bag contains 0 items