What Makes Sustainable Clothes from Unfolded Better...

It's time for a better way… It's time for better clothes!
Your clothes are damaging the planet without you knowing.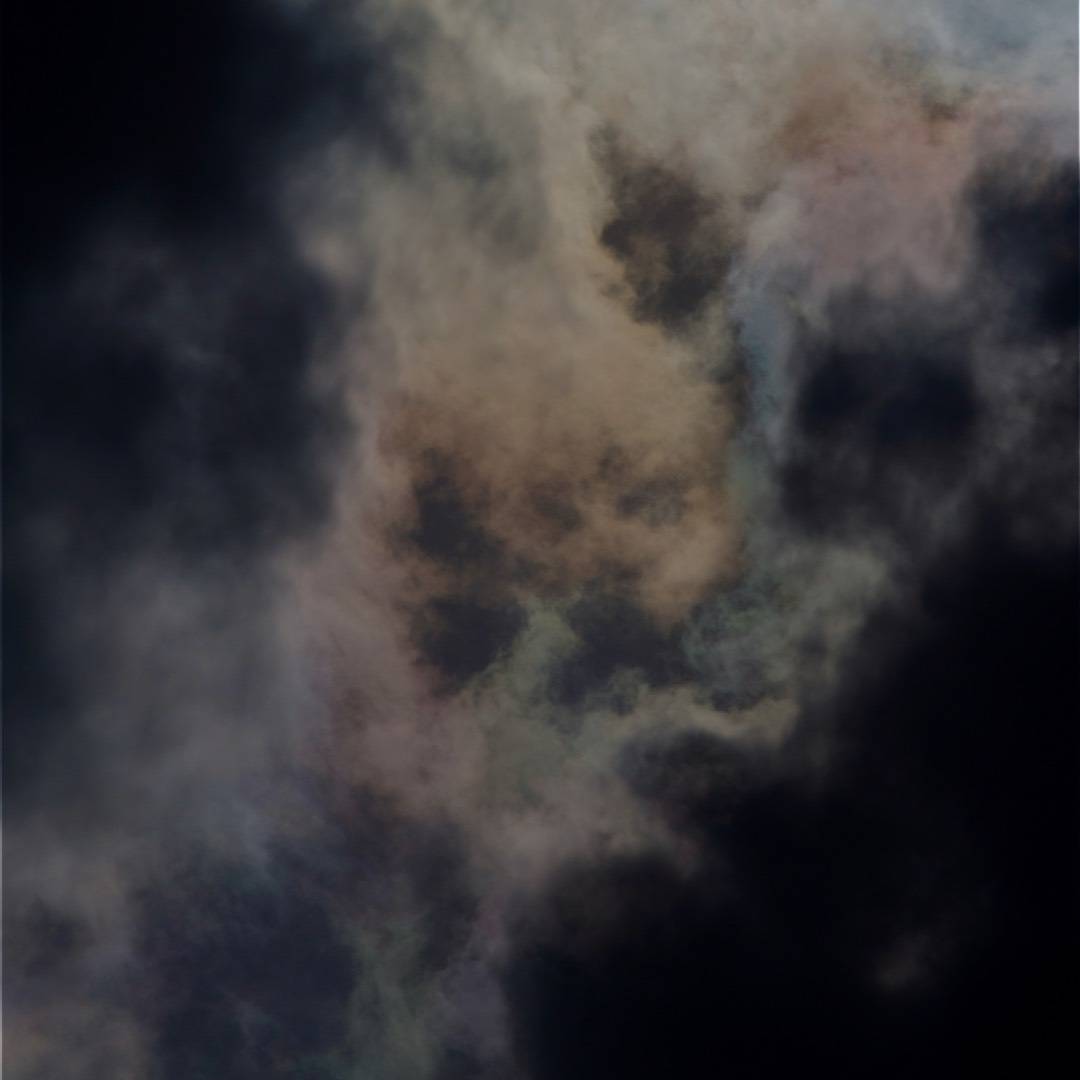 Fashion is the 2nd biggest polluting industry in the world.

Why?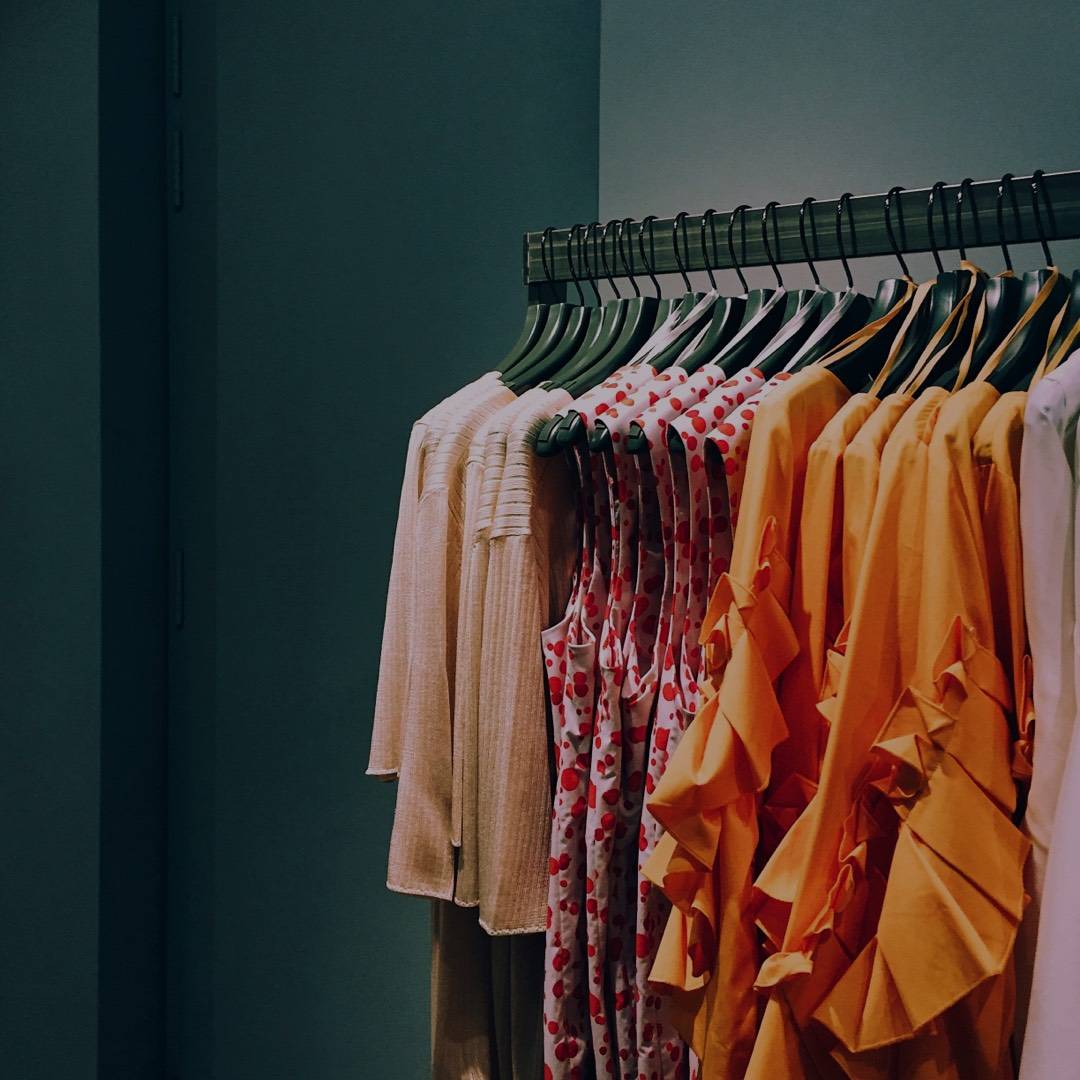 Because there are far too many clothes made.

80 billion new clothes will be produced this year.  

30% will never be worn.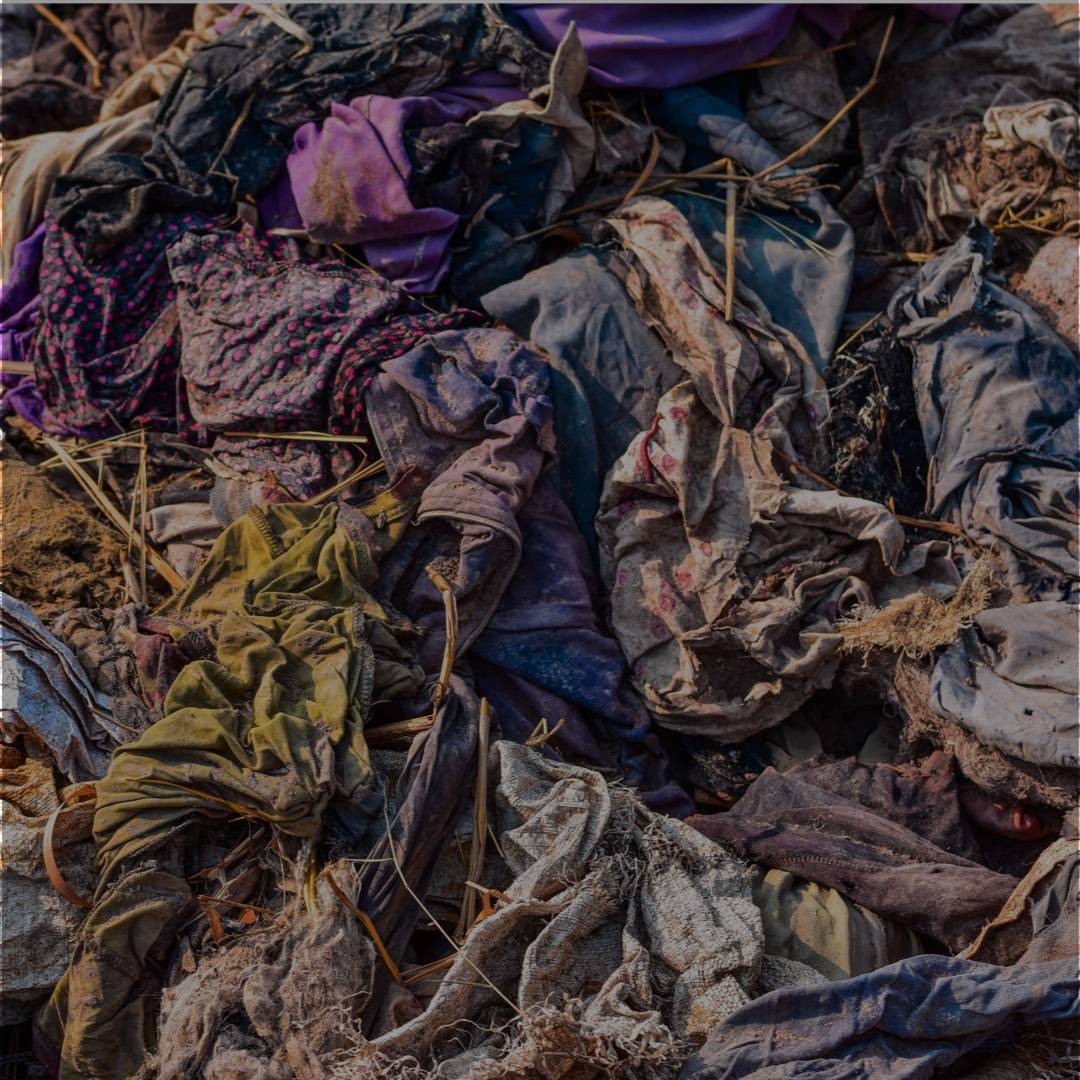 That's billions of items wasted - think of all the energy and resources this wastes.
With Unfolded you get clothes that are made without this waste and that change lives.
Here's how it works...
Our clothes are designed in collaboration with thousands of women just like you from the Unfolded community.
Your clothes are only made after you order.
Ethical clothes made with no waste - which creates big savings.
This means you get affordable sustainable clothes, ensure higher wages for garment workers and children learn to read and write with the savings!
Do you think we should stop creating so much waste and do some good with our clothes?
Over 10,000 women have already decided to shop a better way and have bought sustainable clothes from This is Unfolded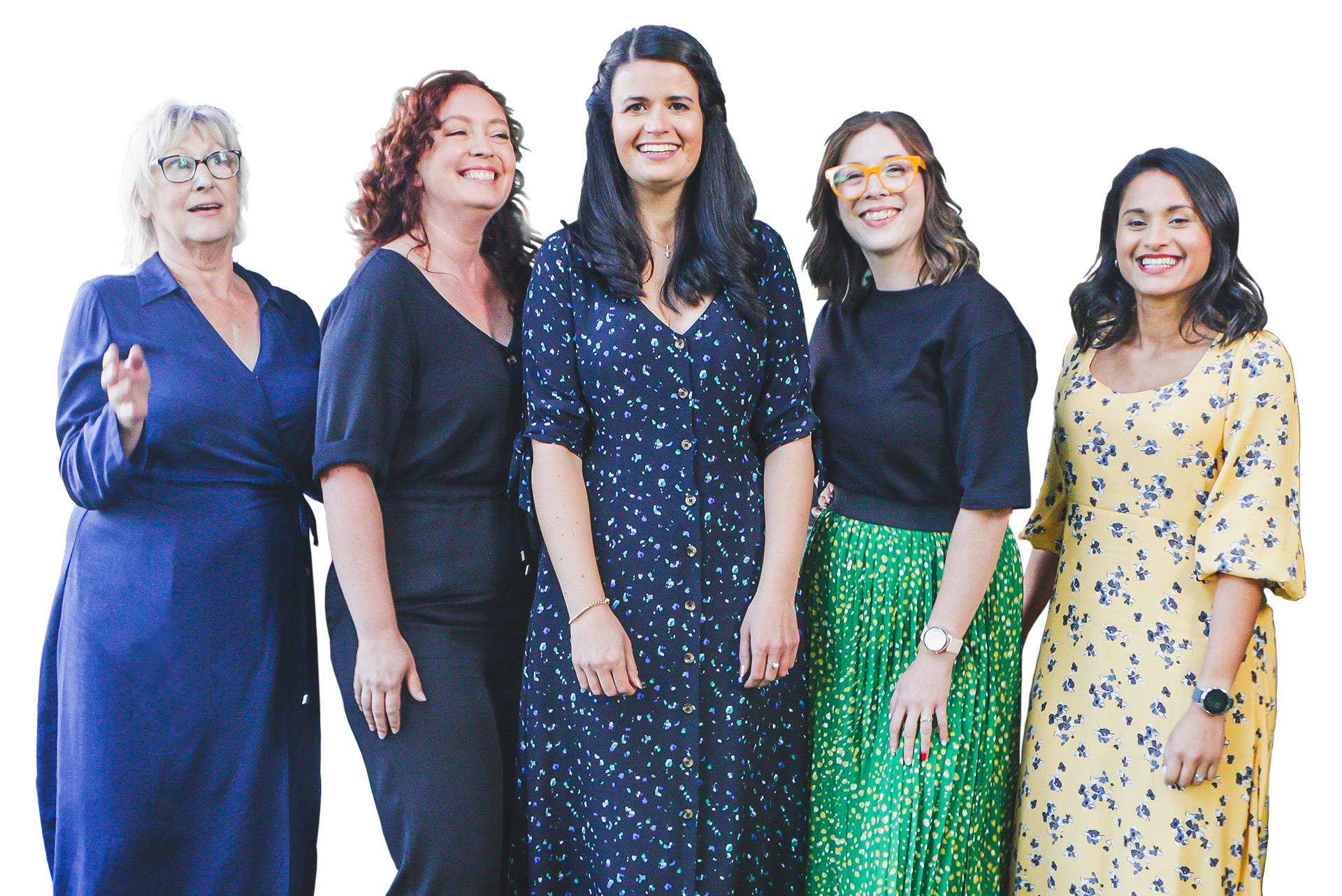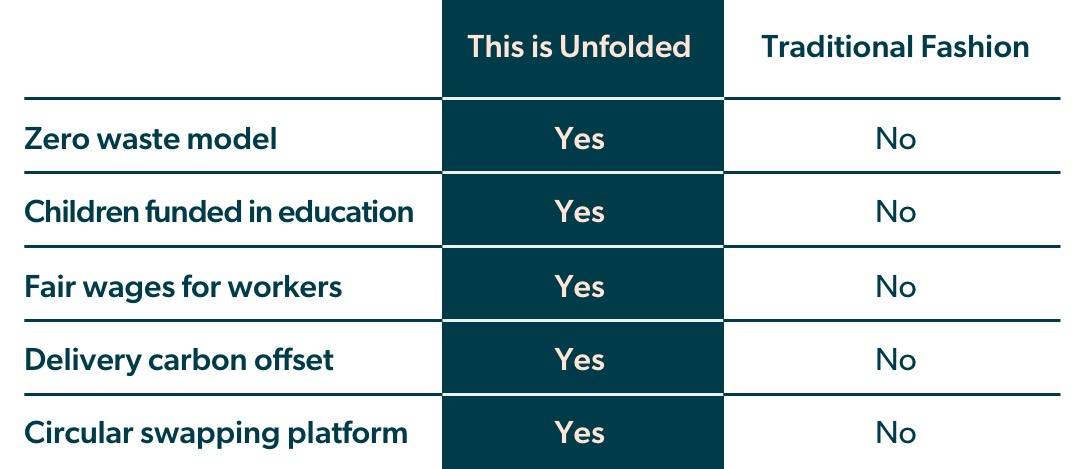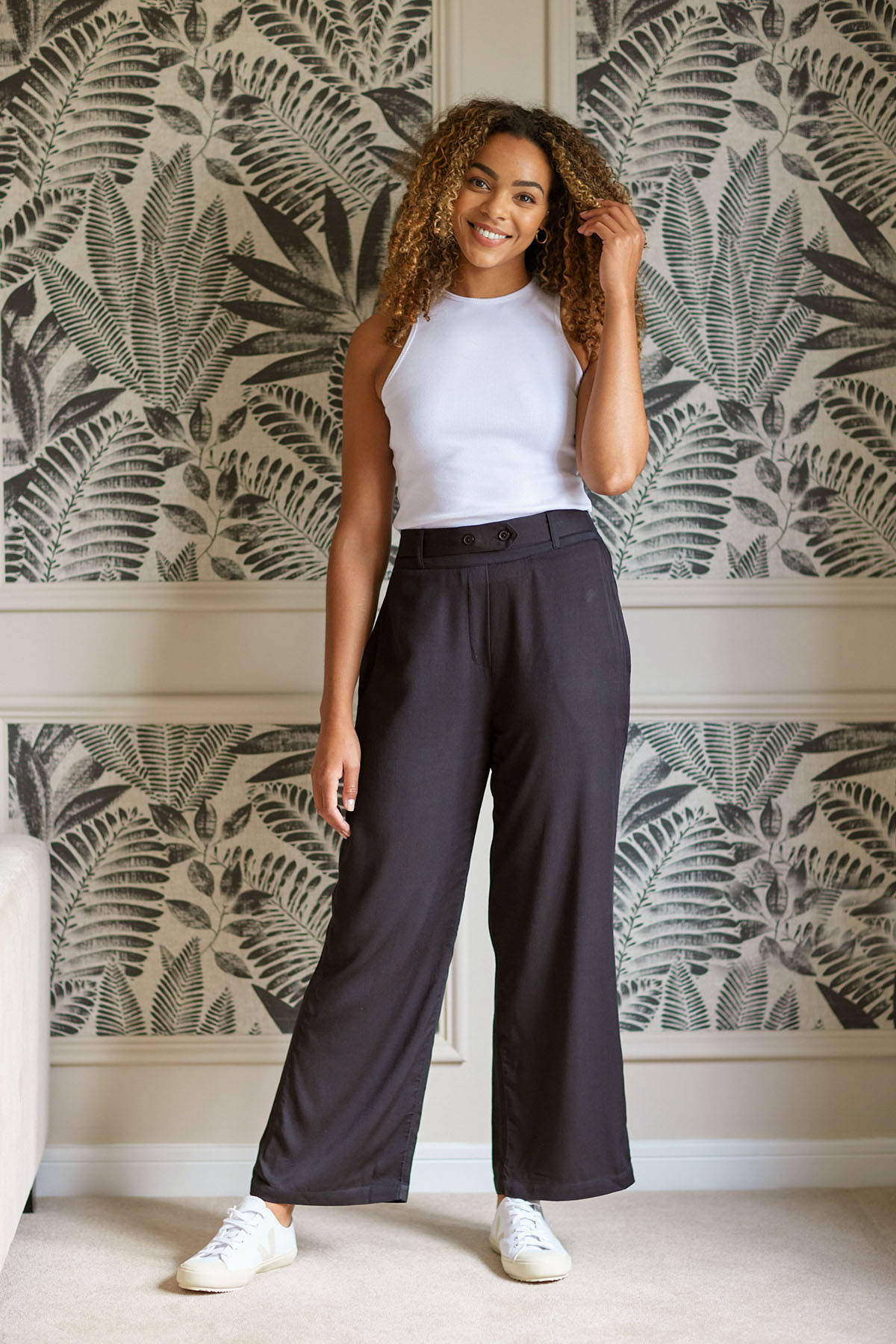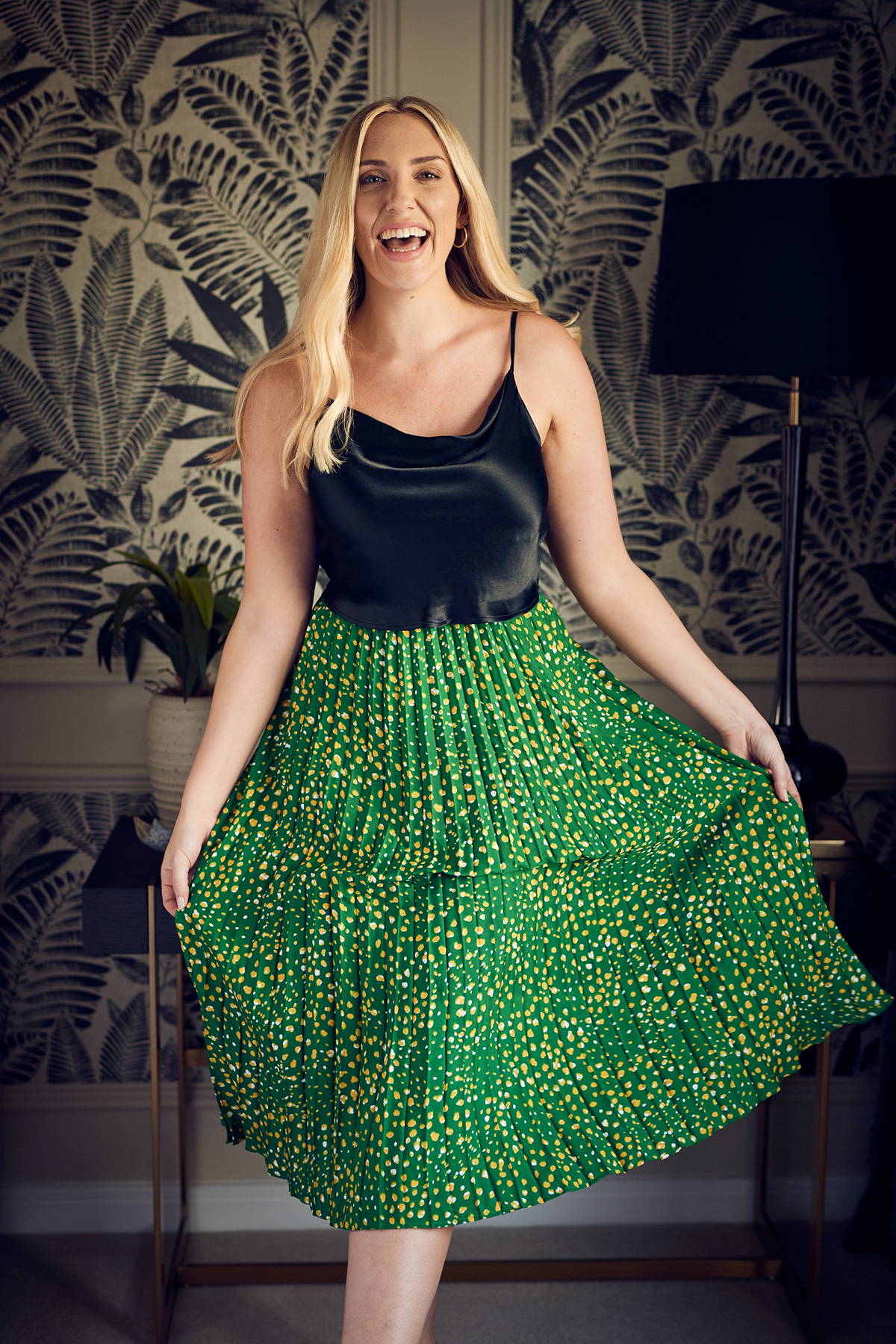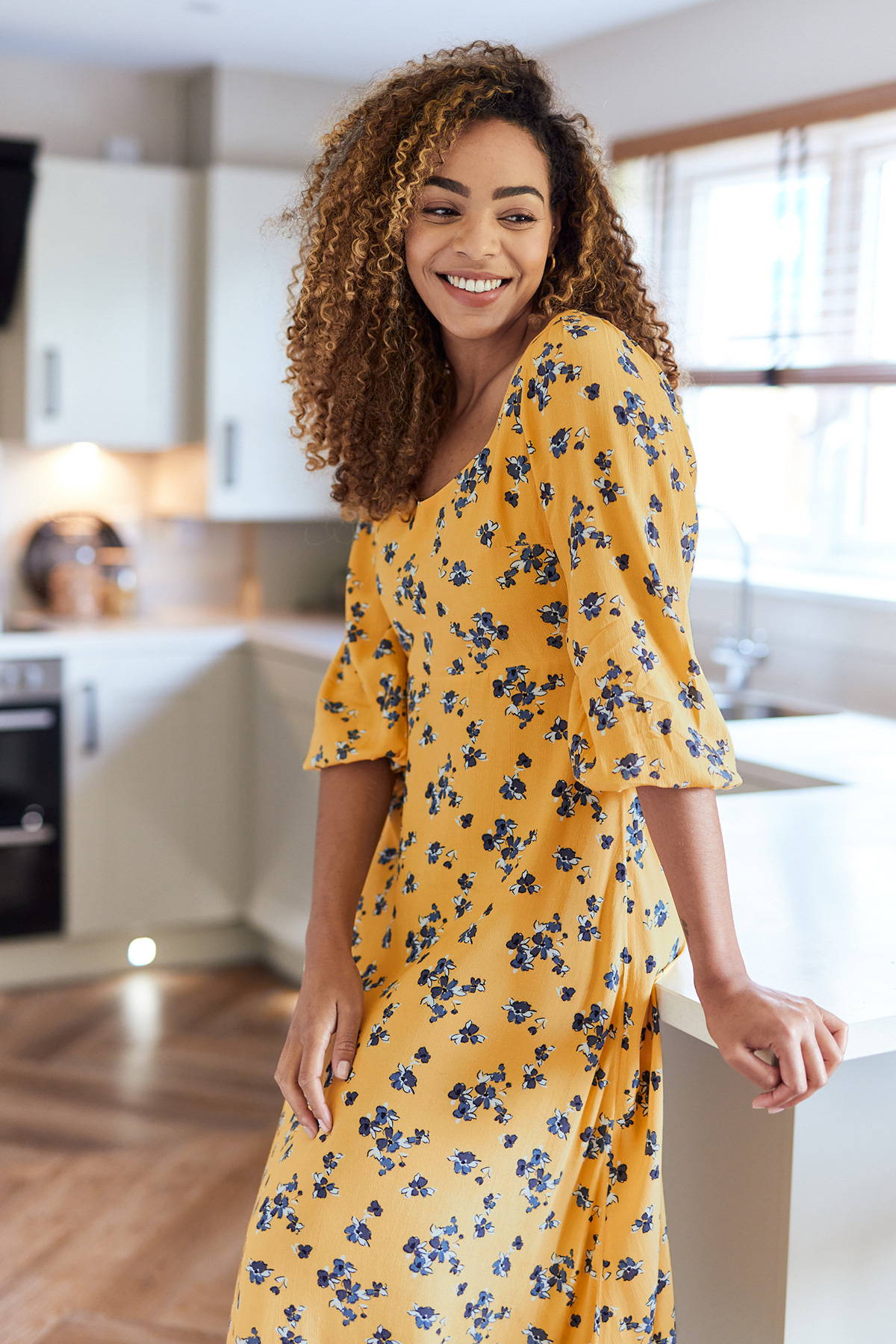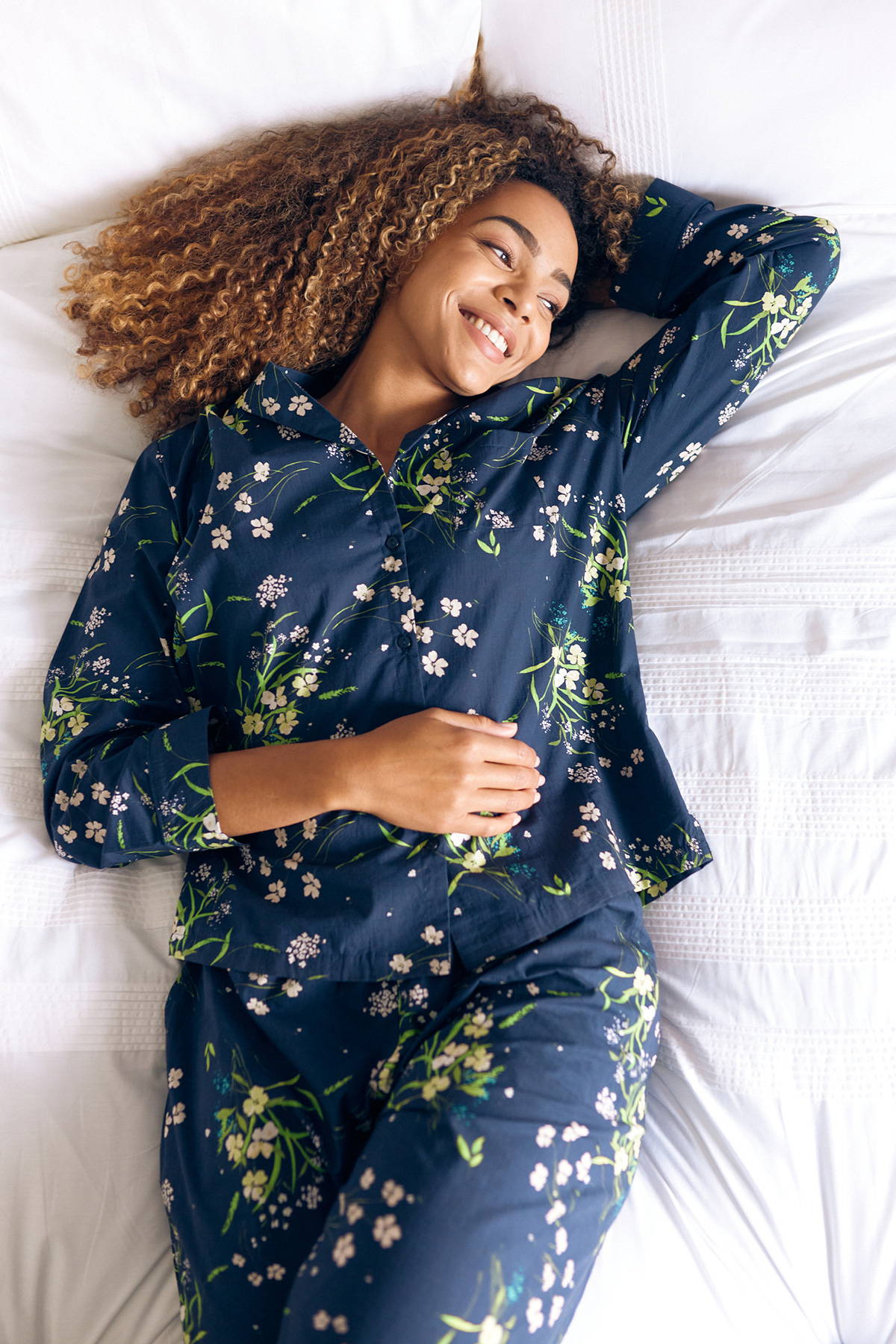 It's pretty simple really, by shopping with Unfolded you -

Make clothes without the waste
Get sustainable clothes at affordable prices
Fund children to learn to read and write

Pay higher wages to garment workers
Your bag contains 0 items