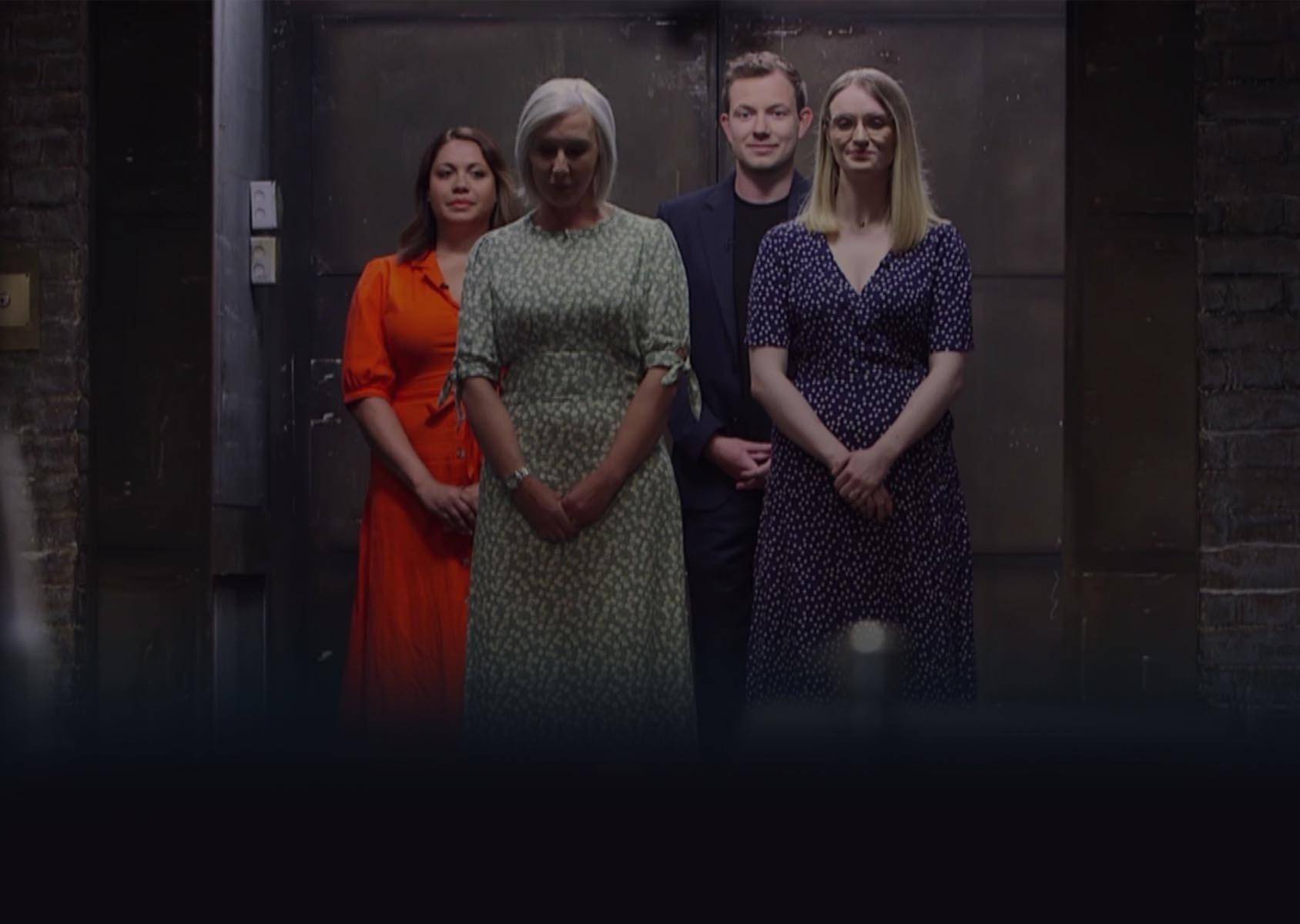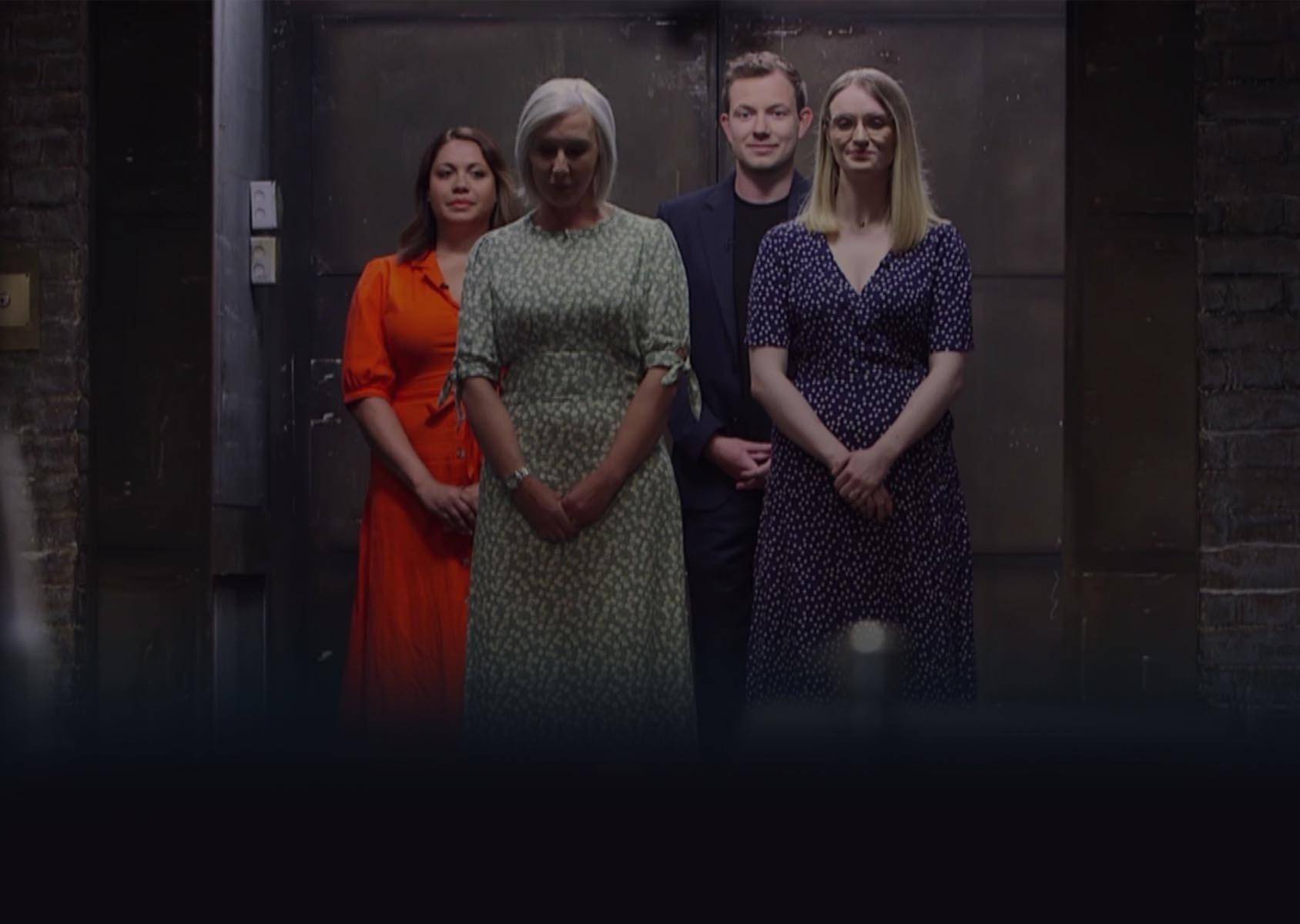 Oh hey there, welcome to Unfolded!
Fashion without waste that does so much good in the world
You might have seen our CEO & Co-Founder, Cally, take on the Dragons on BBC's Dragons' Den, so if you're new around here - WELCOME!
Since filming back in June 2022, a lot has happened with Unfolded (& we mean a lot!) If you watched the episode you'll have learnt a lot about Unfolded but you only got to see 10 minutes out of the 2+ hours of continuous questions from the Dragons.
So, here's a quick intro to all things Unfolded…

The Fashion Industry is Broken
30% of brand new clothes that are produced every year never sell. 
This year alone, that means 26 BILLION items of clothing will be produced only to end up in landfill.
Fast fashion is destroying the planet! 
So we decided to make a new way - The Unfolded Way!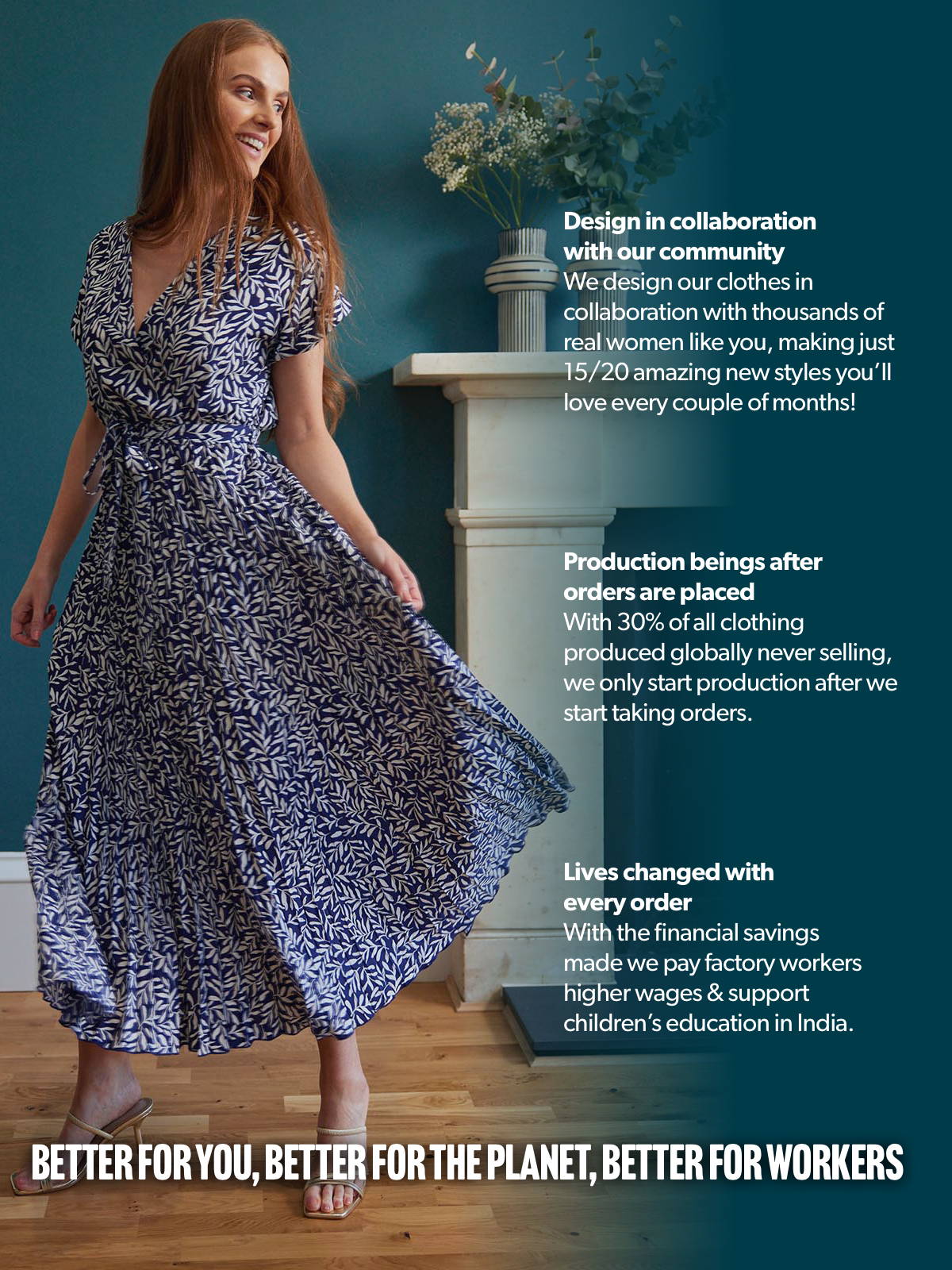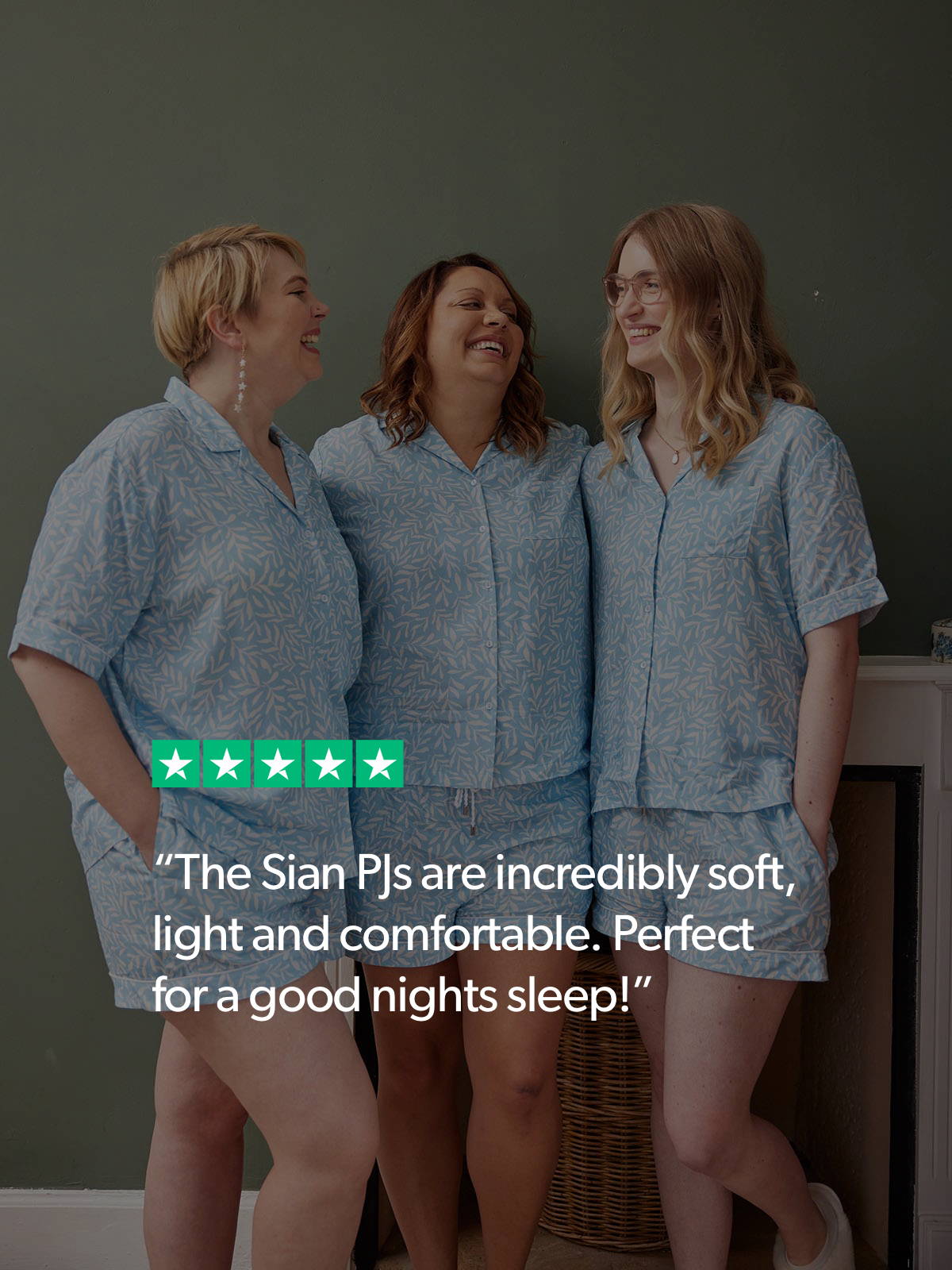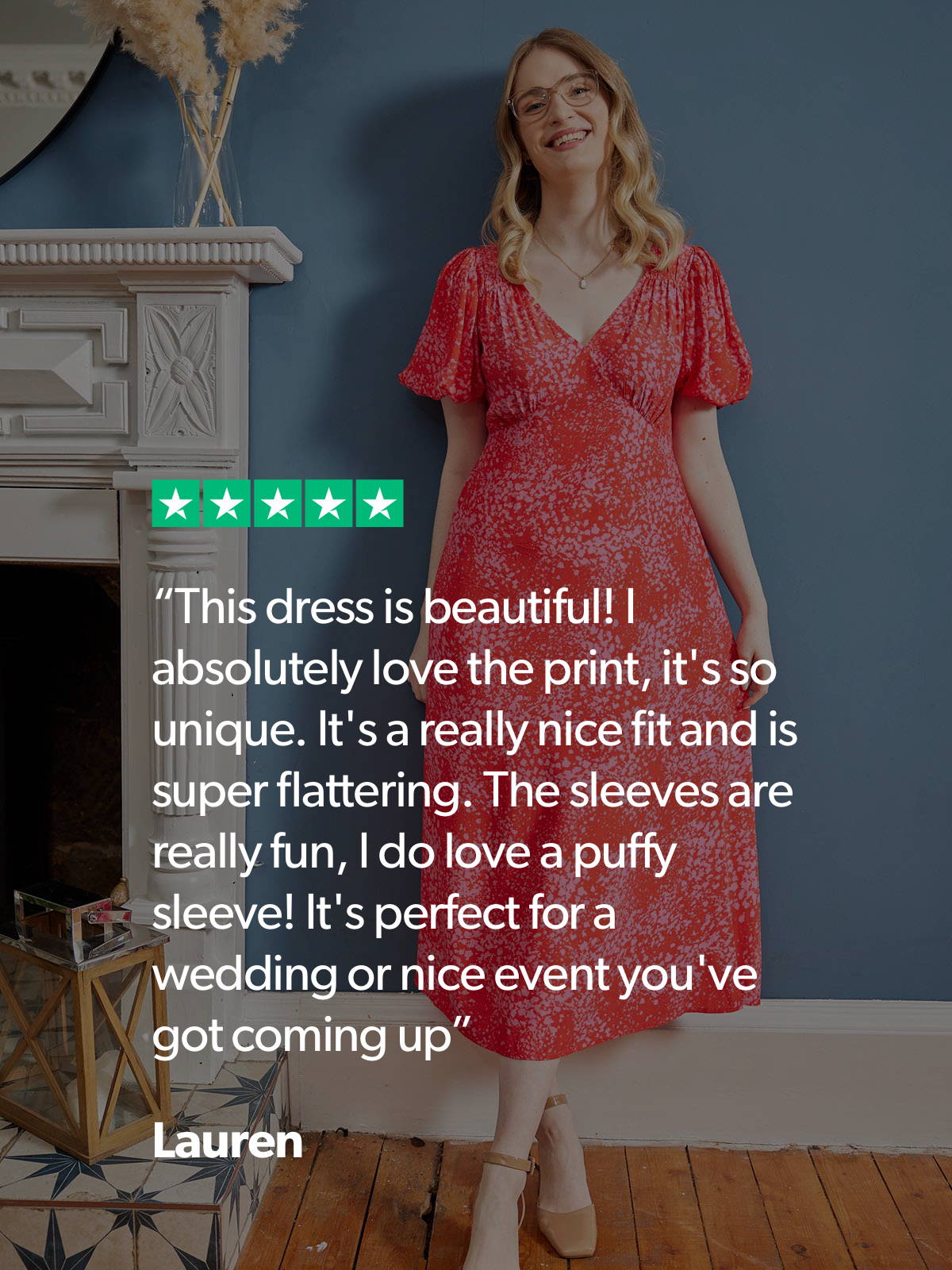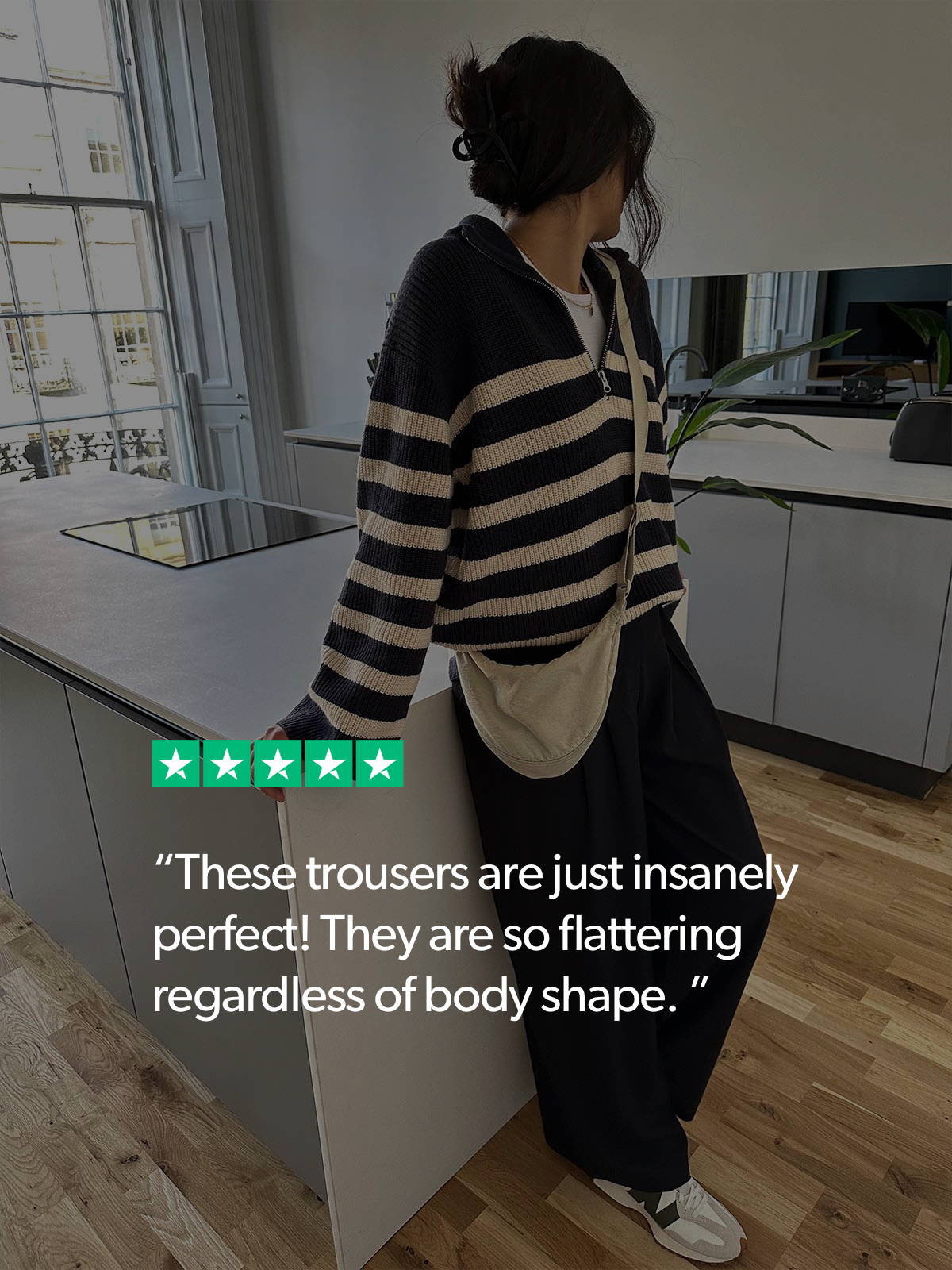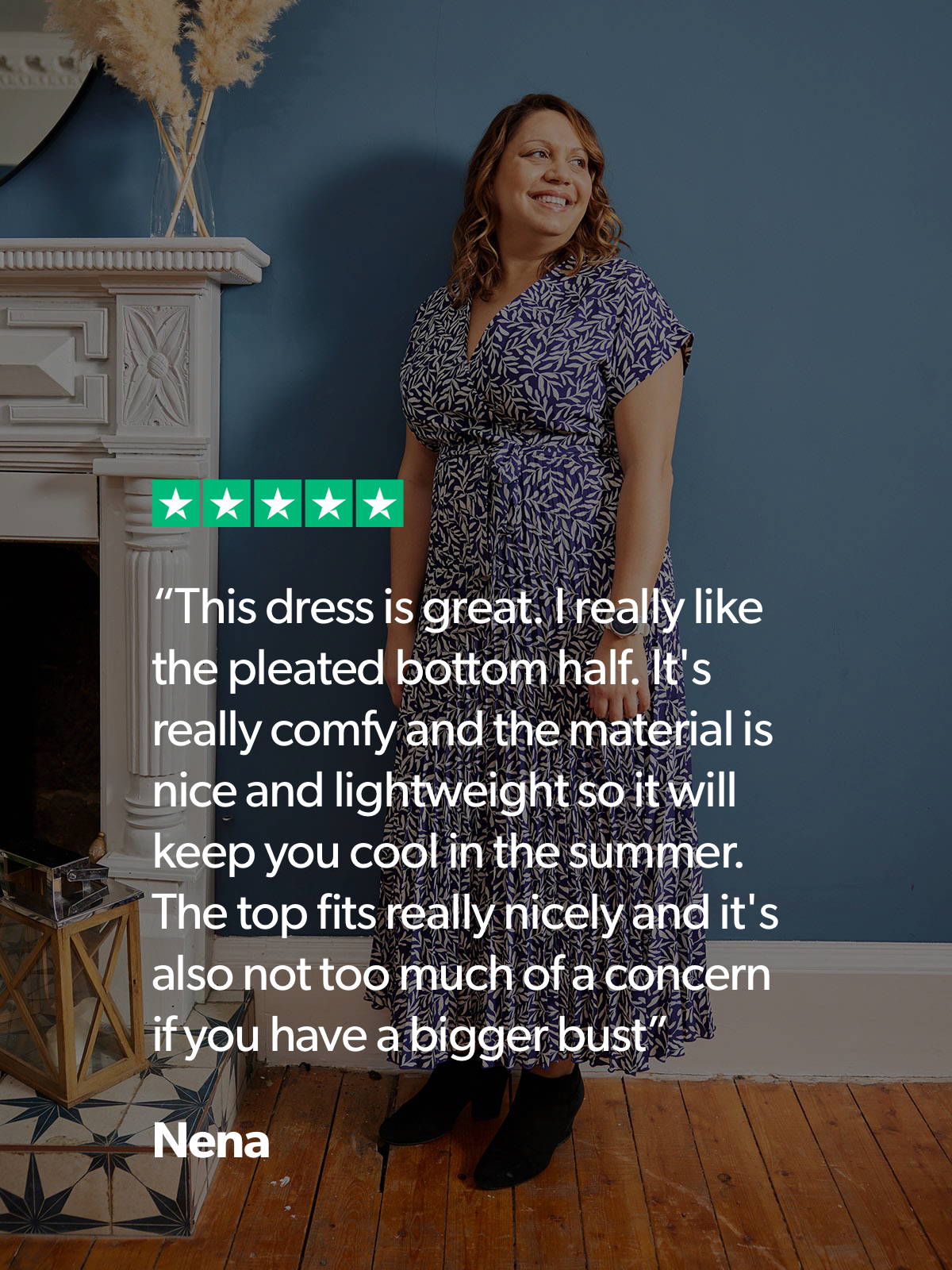 What's changed since filming?
A lot - we've been rather busy with trying to fix this horrible industry…
🌎We went on to raise another £600k after Dragons' Den, at the valuation we asked for, and this has allowed us to grow Unfolded to over 12,000 women shopping in a better way - so far.
🌎By removing waste, we've been able to support over 4,000 kids to learn to read and write in India.
🌎We've built a platform that helps people swap clothes that don't suit instead of returning them - which is another big area of waste in fashion!
🌎We launched Unfolded Kids (arguably, our cutest collection yet!)
🌎We've had over 400 amazing 5⭐️ reviews
🌎We've launched 2 more collections and got some pretty big plans for the future…
Shop our current collection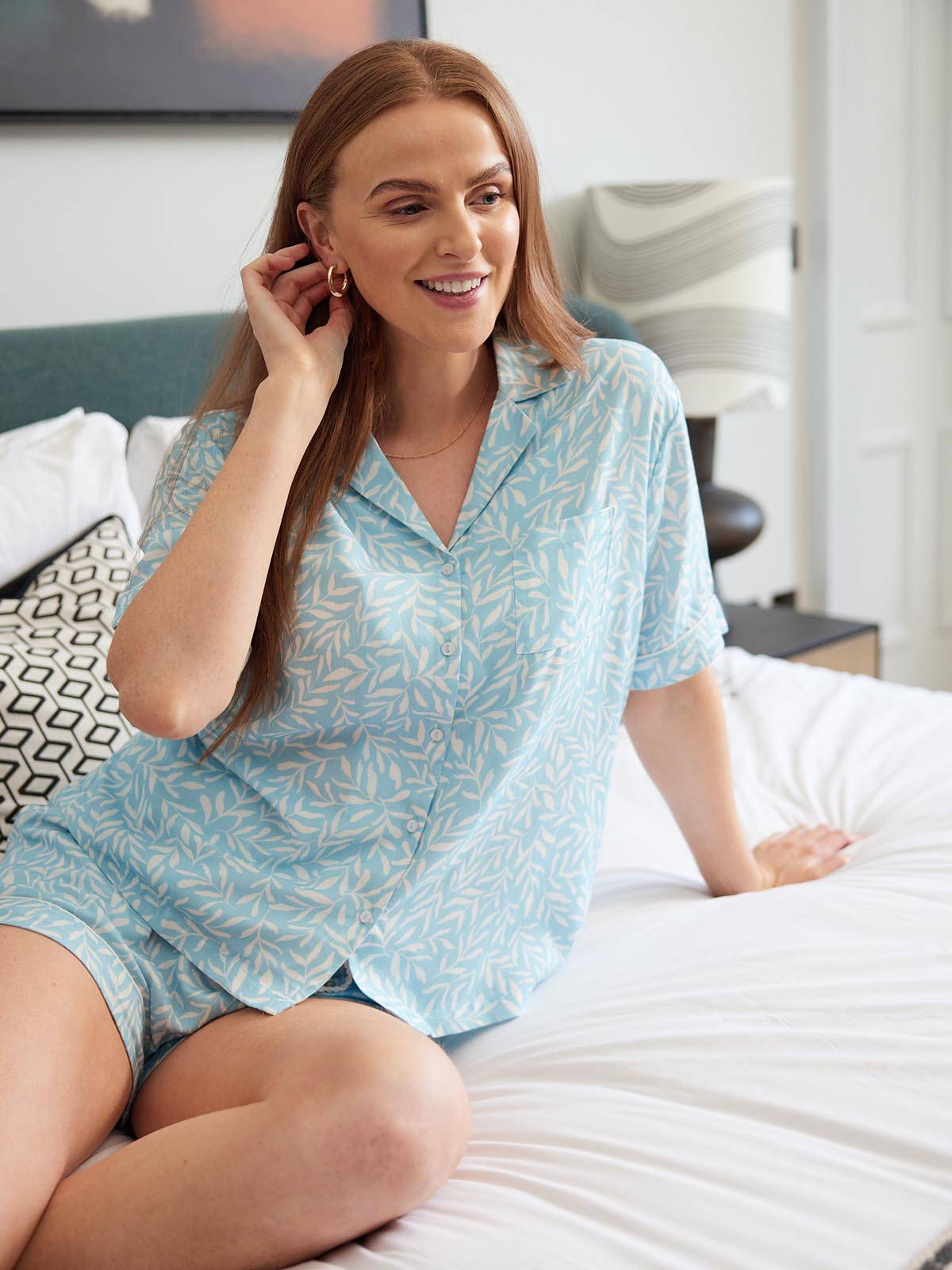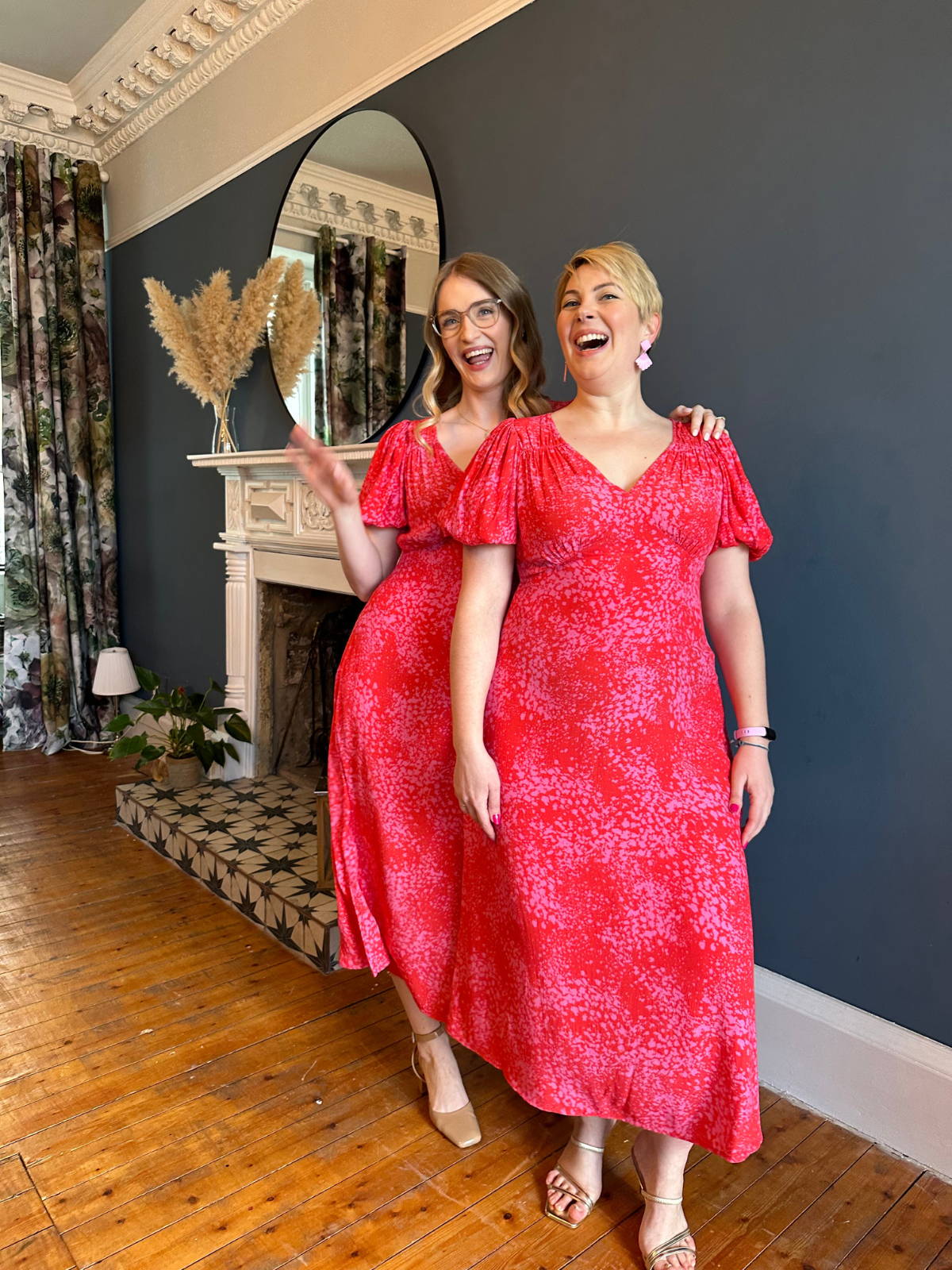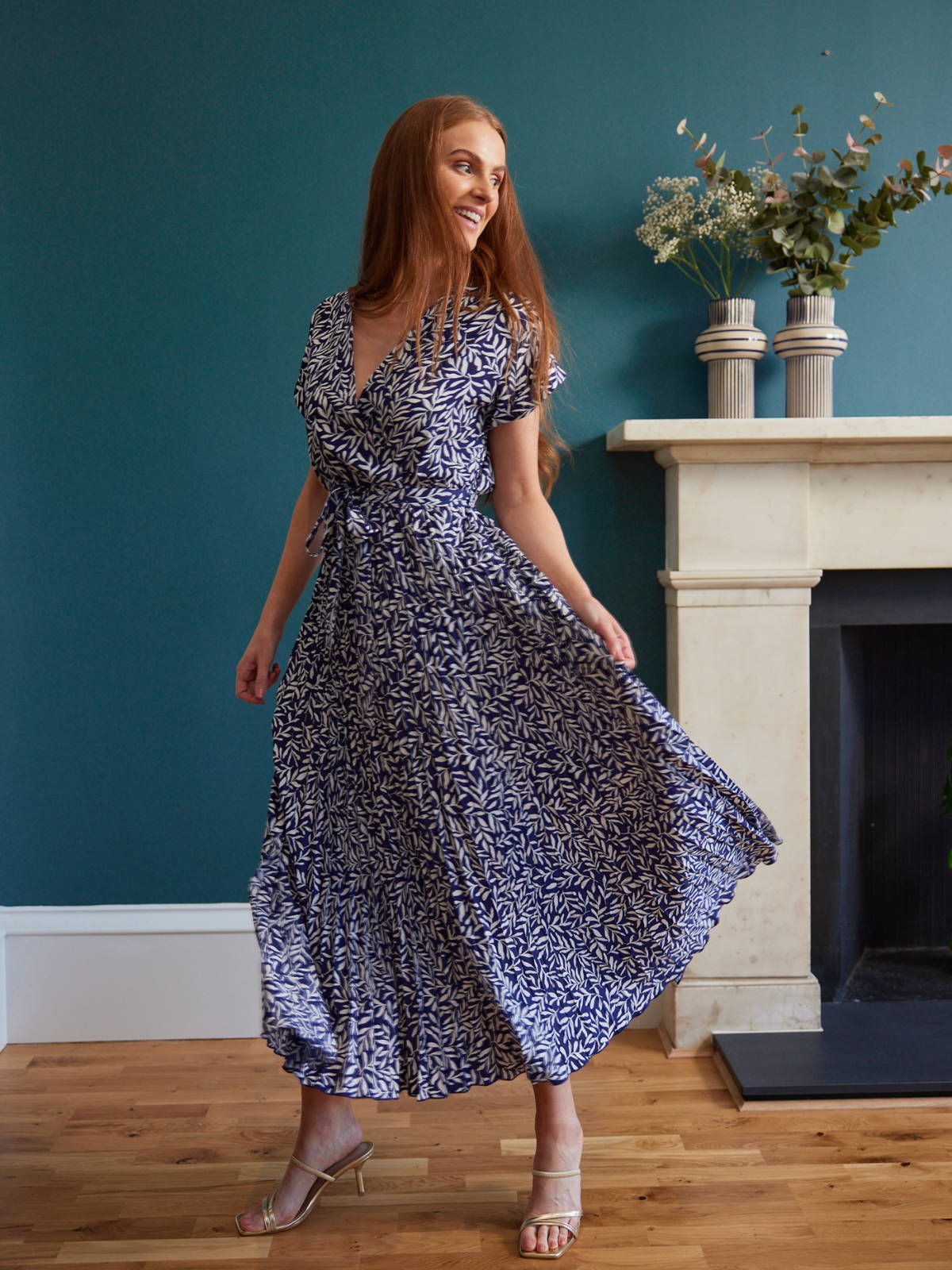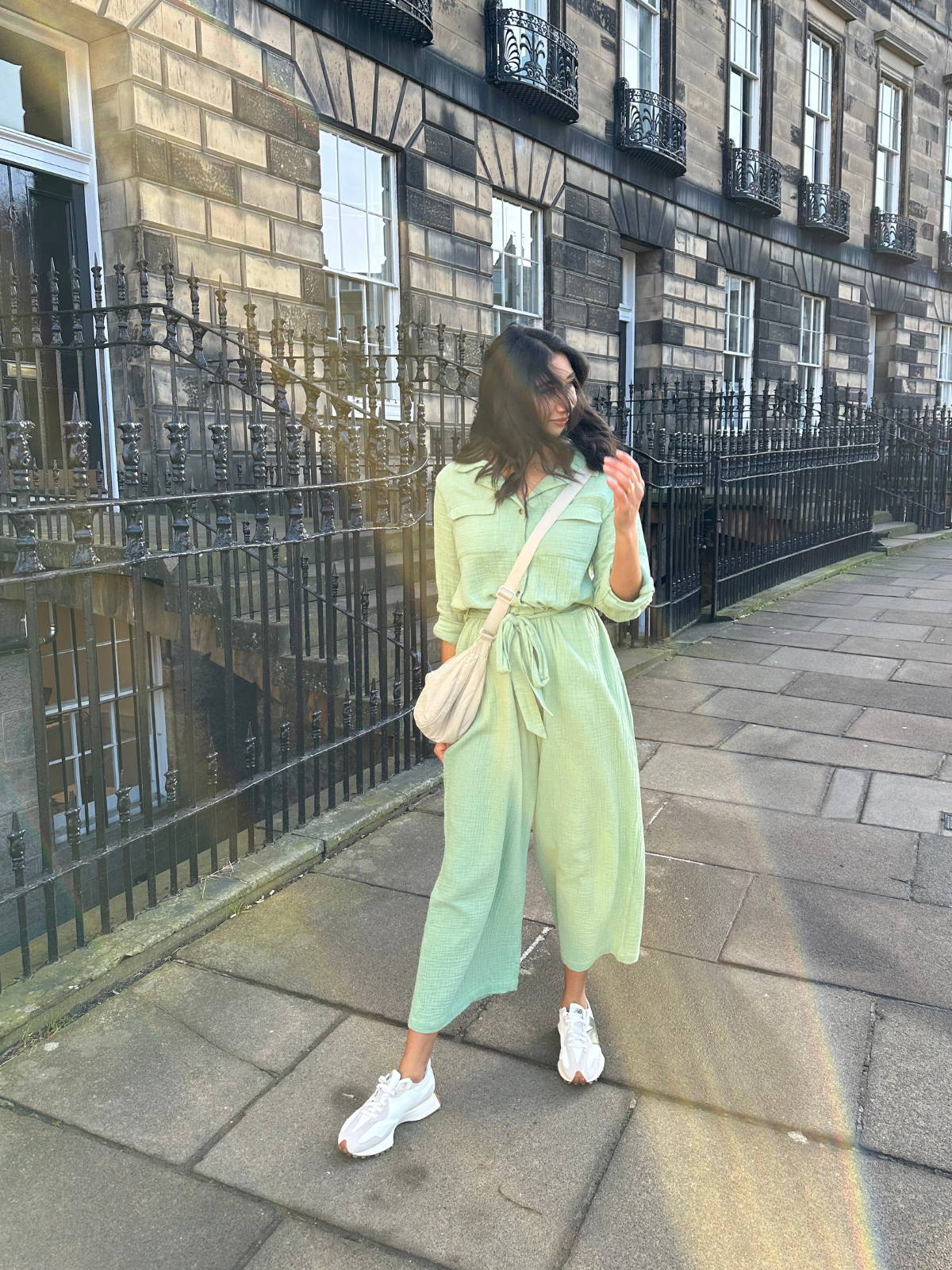 Join us on our mission to make fashion a force for good.
Not ready to shop then sign up to our newsletter below!
Your bag contains 0 items