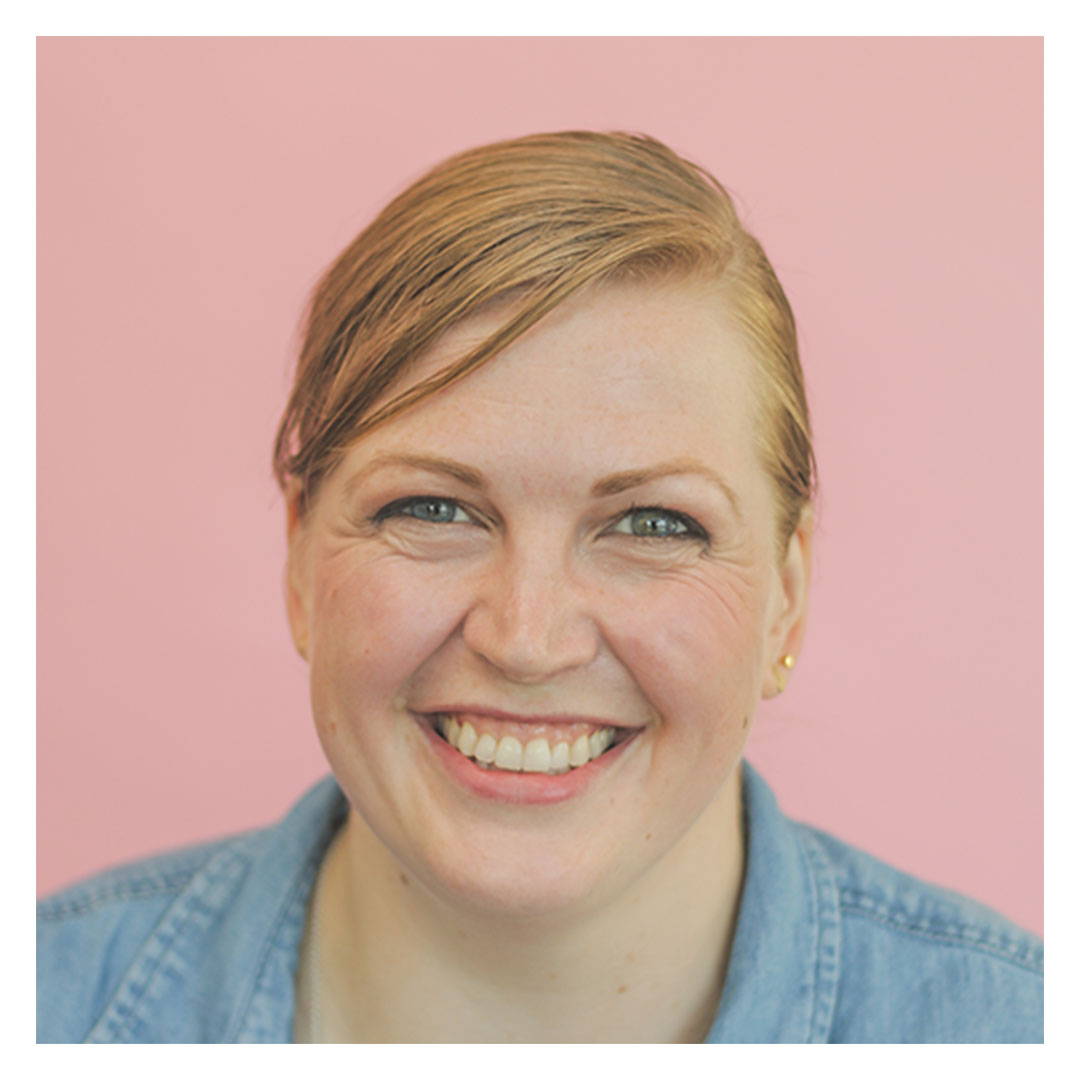 ---
Hilde W. Frydnes is the co-founder of This is Unfolded, an Edinburgh-based sustainable fashion brand that creates made-to-order clothes, and then reinvests the money back into the communities who are creating them. Unfolded is changing the way the fashion industry works, offering sustainable, affordable clothes that are created in a more ethical, equitable way as well as creating long term impact by supporting children in education.
Hilde has worked with product, marketing and technology since moving to Dublin to start her career at Google's EMEA headquarters in 2009. She has been working on solving problems in search, travel, manufacturing and retail in both start-ups, scale-ups, unicorns and global corporations. Hilde is always keen to understand users, build products people love and make things better in a multitude of environments and situations. She believes that if you put the users first (and maybe give them some cake), everything else will follow.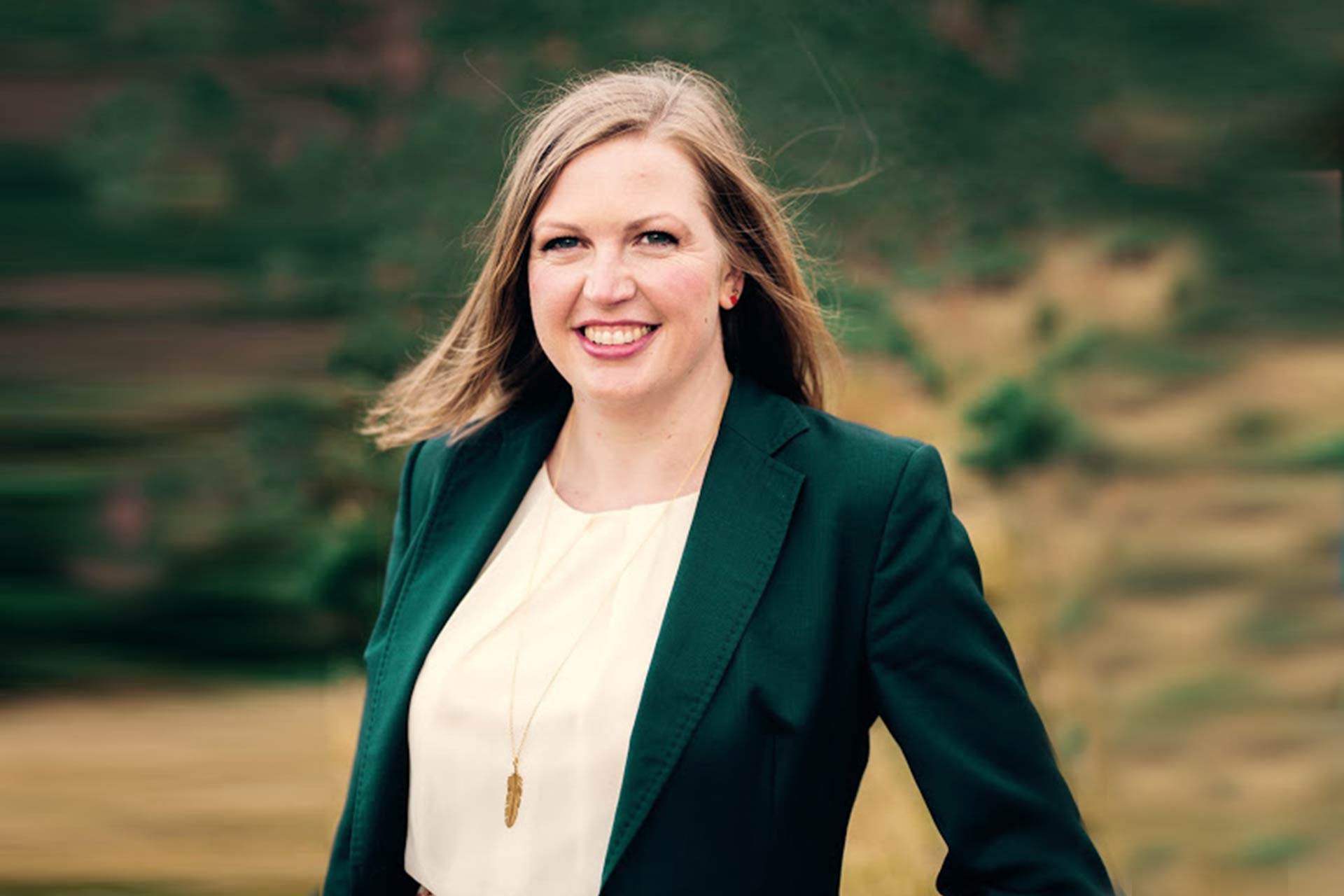 Hilde is on the Board of the Scottish Book Trust, the product advisory board at Earth Blox, a mentor with Creative Edinburgh, and is passionate about sharing knowledge to help make what we do a bit better all the time. She is an experienced speaker, presenter and panel guest.
---
Your bag contains 0 items