Fashion Oil Calculator: How Much Oil is In Your Wardrobe?

This is Unfolded | October 2022
The average person's current wardrobe was created using 379 litres of oil, according to an environmental awareness campaign launched today by sustainable clothes brand Unfolded. The sustainable fashion platform aims to raise awareness of just how much oil is lurking in our wardrobes with 1.3 billion barrels used annually to make new clothing... And they're making it personal, thanks to the introduction of an interactive Fashion Oil Calculator enabling everyone to discover just how much oil their own wardrobe contains.
How much oil is used to create the clothes in your wardrobe?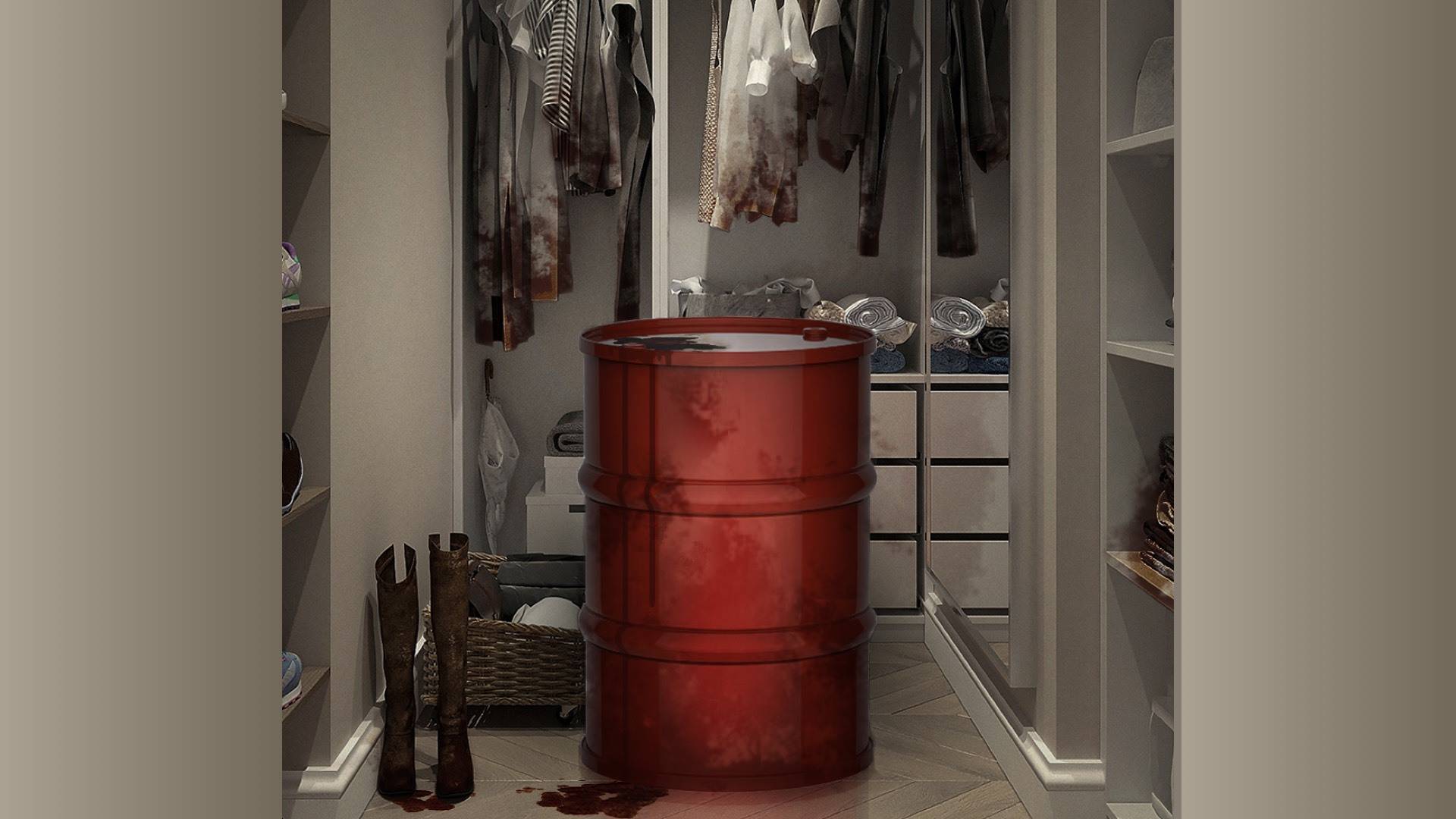 Fashion industry oil usage
1.3 billion barrels of oil are used annually making clothes
The clothing used by an average person in the UK was made using 379 litres of oil
62% of clothes are made from synthetic materials
80 billion new items of clothing are made each year
30% of new clothing made is never sold
80 billion new items of clothing made each year
Each year 1.3 billion of barrels of oil are used to manufacture new clothes - more than the annual oil consumption of Spain, and enough to fill 81,250 Olympic swimming pools every year… or one every 25 minutes.
Of the 80 billion new items of clothing being made each year an estimated 30% of these are never sold, making the fashion industry one of the most environmentally damaging industries. This is Unfolded is on a mission to change this, helping people dress more sustainably with its affordable sustainable clothing collections which are made without any waste, and minimising the use of natural resources in their manufacture.
The oil wasted while manufacturing synthetic clothing that is never even sold equals 240 million oil barrels each year!
Calculating the oil used to make the clothes you own
Users can discover how much oil has been used in their own wardrobes by visiting the website from sustainable clothing brand This is Unfolded and trying the Fashion Oil Calculator for themselves
Hilde Frydnes, CCO and Co-Founder at This is Unfolded, explained; "At a time when everyone is striving to reduce energy usage, for our planet and due to Russia's war in Ukraine we thought it was time to highlight one of the more hidden users - the fashion industry. By highlighting the huge amount of oil that is used making synthetic clothing every year including items that are made and head straight to landfill we hope to help people make more sustainable fashion choices, whether that be buying sustainably or repairing and recycling existing items."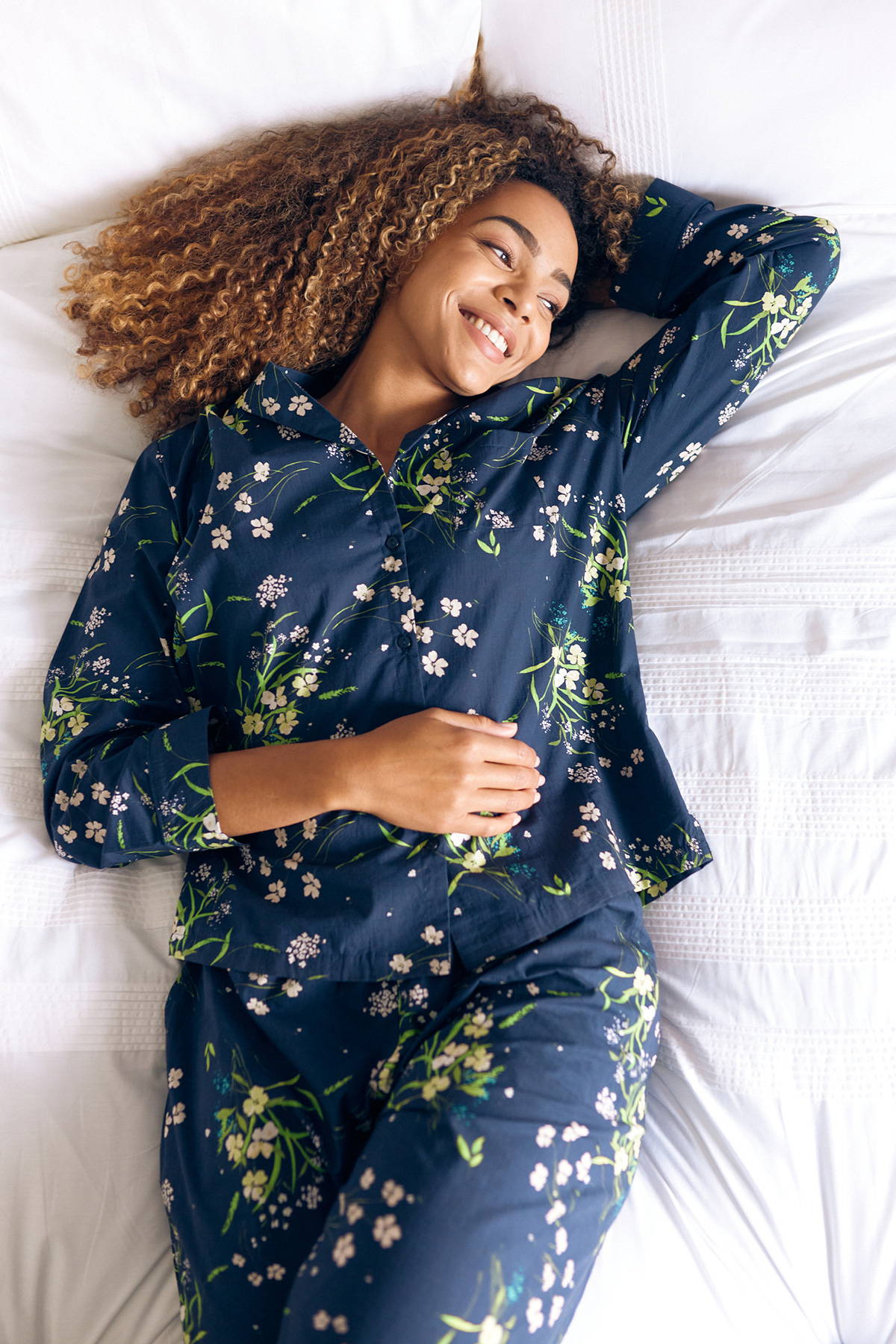 Sustainable, ethical fashion instead of plastic-based fast fashion is needed to build a sustainable future
This is Unfolded offers sustainable affordable fashion for women, pioneering a brand new way to shop that avoids fashion wastage, pays garment workers better and supports children's education via charity partner Pratham to create long term impact in the manufacturing communities in India.
Founded by leading entrepreneur (Forbes 30 Under 30 European influencer list and Drapers Next Generation - Ones To Watch) Cally Russell alongside co-founders Jamie Sutherland and Hilde Frydnes. The business recently raised £1.2 million in a pre seed round led by Techstart Ventures.

Your bag contains 0 items