Fast fashion is destroying our planet. Things need to change.
30% of clothes are never sold, and most end up destroyed or in landfill
The fashion industry produces 10% of global carbon dioxide emissions every year
The fashion industry produces 80 billion new items of clothing every year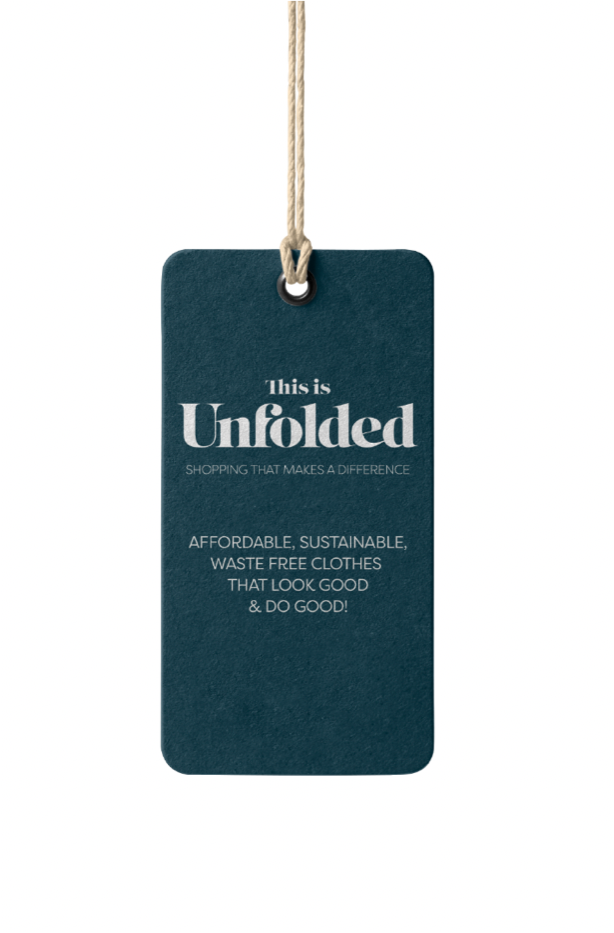 We need to put the brakes on fast fashion and change to a more sustainable way to shop. This is Unfolded makes clothes that are better for workers, better for the environment and better for you. This is a new way of shopping. 
What our customers have said
"I love the clothes I ordered from This is Unfolded - they are of a high quality, a good fit and were well worth the wait."
Jennifer
"I am so impressed with this company - their products and their mission. The good they are doing for the environment, garment workers and their families is incredible."
Caitlin
"Each item is so well made from beautiful material and fit perfectly! I'm so impressed."
Verity
"Great clothes that support those making them."
Maria

Better for workers
Every purchase supports a child in education in our factory's local community

We pay higher wages to our factory workers

We work closely with our factory partners and ensure good working conditions

Better for the planet
We only produce clothes after you place your order

We use sustainable materials whenever possible

We reduce our carbon footprint through packaging, logistics and cutting waste

Better for for you
We design our collections together with our community of shoppers

We cut the waste in production and can offer you better prices as a result

We make sustainable, affordable, quality clothes that look good and do good